CCGrass is a FIH
Preferred Supplier

FIH certified manufacturer
for 8 years

Worldwide
FIH certified fields
Leading The Way in Hockey Pitch Design
CCGrass produces a high quality texturised polyethylene yarn in house, ensuring exacting controls are in place during production. This allows every roll to arrive, on site, in perfect condition, ready for installation.
Whether a fully synthetic field that requires water, or a sand dressed field that uses a sand dressing for player performance and comfort, a CCGrass hockey field, when appropriately laid, will meet the appropriate FIH (International Hockey Federation) standard.
For hockey players, the speed and smoothness of the ball across the surface is the most important element to ensure a great game. CCGrass FastPro hockey fields have more fibre per square metre than comparable products, and have been fully tested with hockey specific shock pad systems. This leads to greater stick control, improved foot/surface interaction and a faster game.
Featherstone Sports Center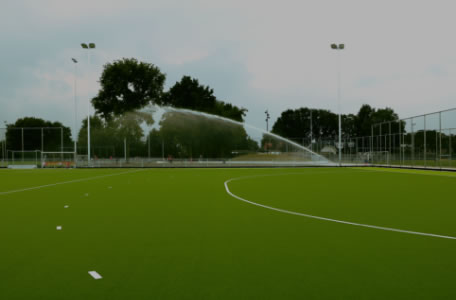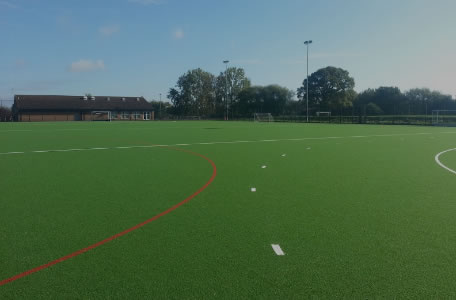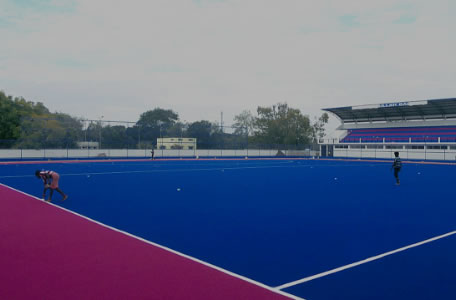 SDAT – Velumanickam Hockey Stadium, Tamil Nadu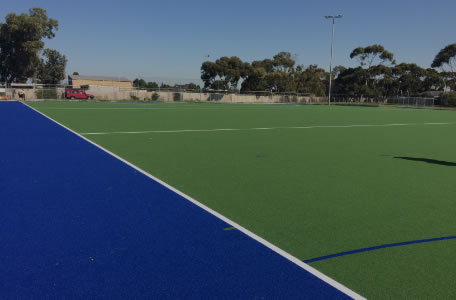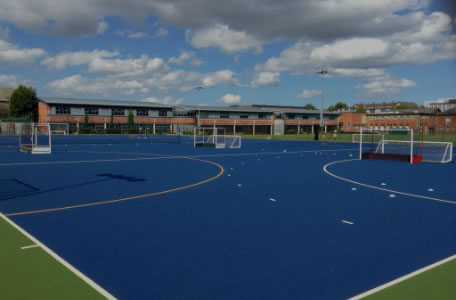 Flexible Approach to Making the Game Special
At CCGrass, we recognize that hockey clubs, schools and universities want choice, which is why our surfaces are available in a variety of color combinations. We happen to believe that a solid color for the pitch and surround ensures a better playing experience. Thanks to our own color batching process, we can adapt to client's individual requests.
Similarly, our hockey surfaces can be used for other sports such as tennis, netball and recreational football, without affecting the hockey performance. In this case, simply add lines to the field.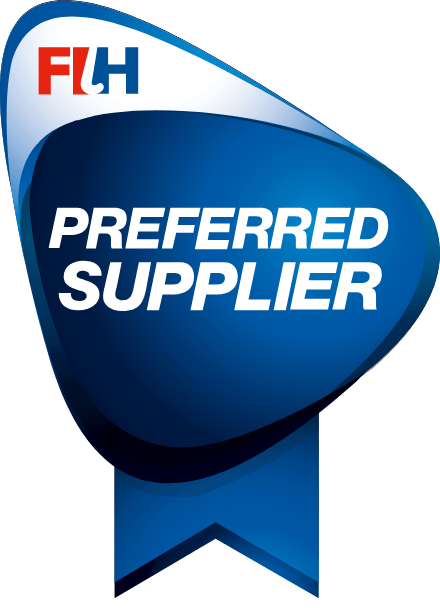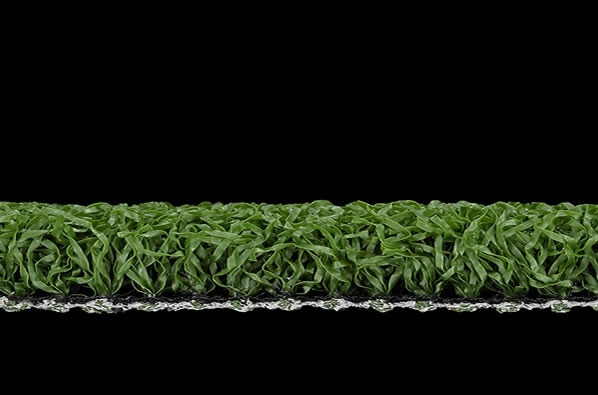 Fastpro HF 13TM
FIH Global approved
100% PE curly monofilament
Fully synthetic water based surface for international playability
Aesthetic color innovation
| | | | |
| --- | --- | --- | --- |
| Pile Heights | 13mm | | |
| Dtex | 8,000 | | |
| Thickness | 120-130μ micron | | |
| Color | Emerald | | |
| Lisport   XL | 10,200 cycles | | |
| Shape | | | |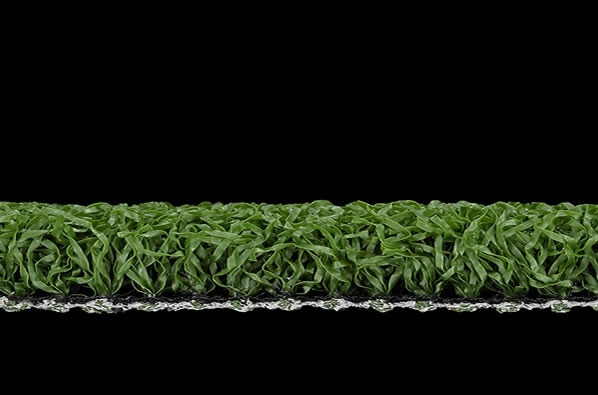 Fastpro HF 18TM
FIH National – Class 1 approved
100% PE curly monofilament
Sand dressed surface for fast, skillful playability
Aesthetic color innovation
| | | | |
| --- | --- | --- | --- |
| Pile Heights | 18mm | | |
| Dtex | 8,000 | | |
| Thickness | 120-130μ micron | | |
| Color | Emerald | | |
| Lisport   XL | 10,200 cycles | | |
| Shape | | | |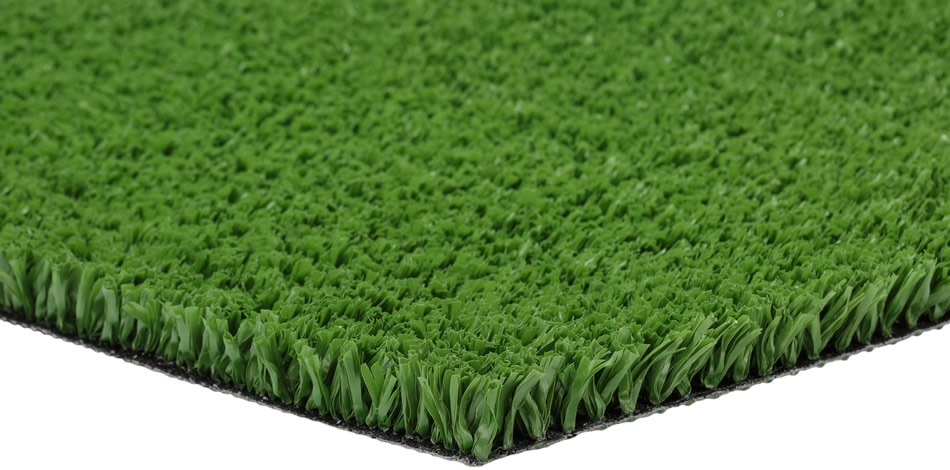 DuroTM
FIH National – Class 2 approved
Fibrillated sand filled system
Hard wearing surface
Flexibility for other sports
| | | | |
| --- | --- | --- | --- |
| Pile Heights | 24mm | | |
| Dtex | 11,000 | | |
| Thickness | 110μ micron | | |
| Color | Emerald | | |
| Shape | | | |