YARN CHARACTERISTICS
---
Max yarn is a 12,000 dtex crinkle shaped fibre, which has excellent play characteristics. The unique shape, based on C8 polymer, encourages "springback" when the fibre is flattened, making it exceptionally resilient. The superior polymer is also soft to touch and incredibly resilient.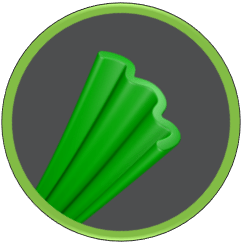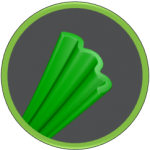 ---
PLAY CHARACTERISTICS
---
Max synthetic turf surfaces provide top-level football pitches, which offer superior play characteristics when installed, ideally with a shock pad, or directly onto a level compacted, free-draining base, to provide the ultimate football performance. Due to the ability of the fibre to "stand up", ball roll is as close to a high-quality natural turf pitch as possible, whilst the ease with which the yarn allows players to twist and turn, takes football on artificial grass to a new level.
A Max synthetic turf pitch is infilled with a base layer of sand and a performance layer of SBR, or natural infills, such as cork.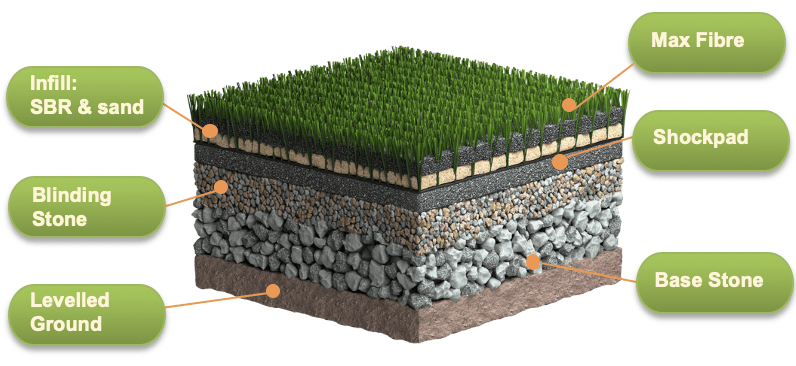 ---
ACCREDITATION
---
CCGrass is a FIFA Preferred Producer with several Max systems tested to FIFA Quality and FIFA Quality Pro standards.