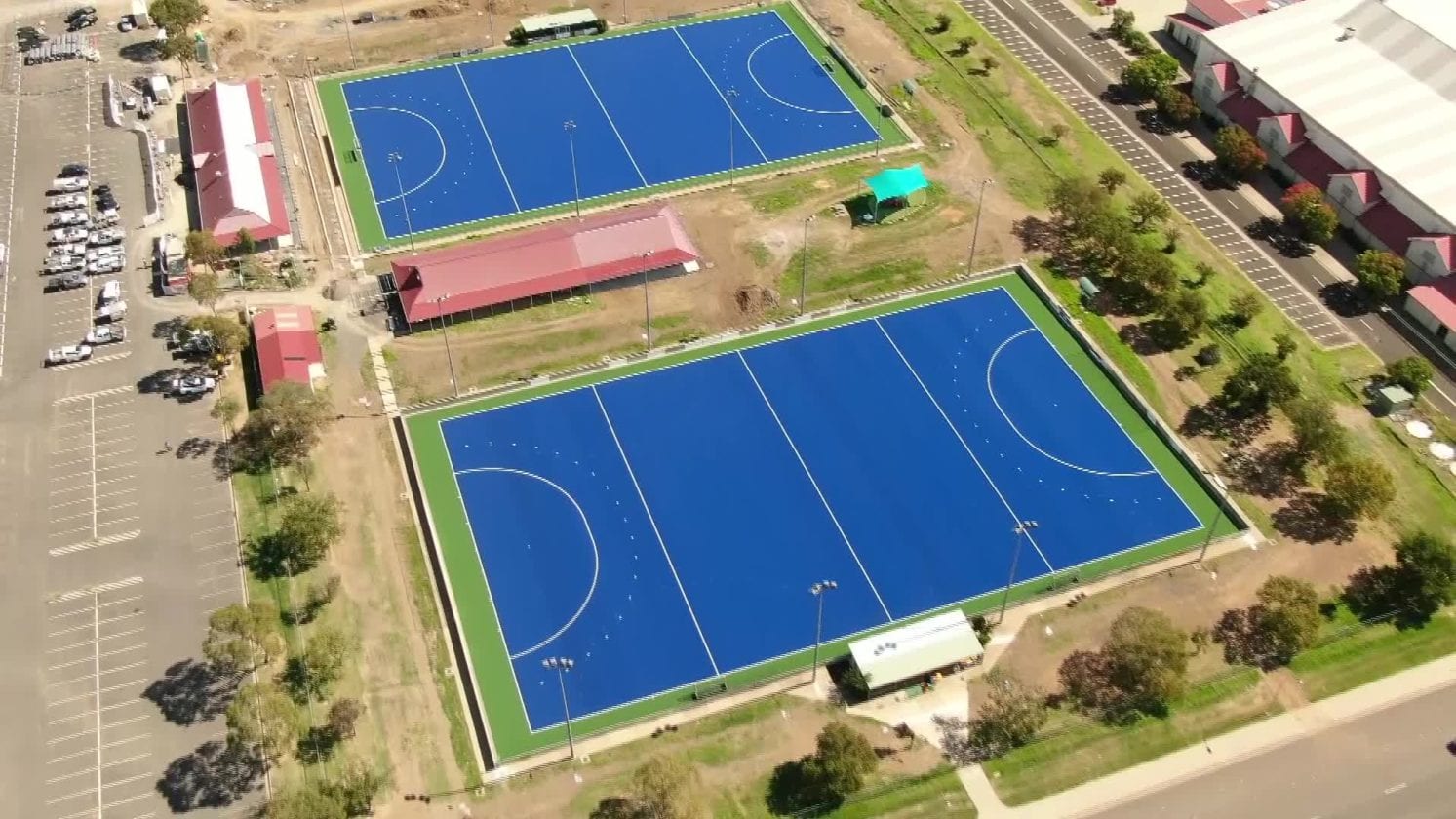 Welcome to

CCGRASS

Turf Matters
Keeping you up to date with news, information, opinions and all things artificial turf.
CCGRASS PRESENTS TAMWORTH HOCKEY CENTRE'S NEW PITCH
Two standard hockey fields have been completed, with another one under installation, at Tamworth Hockey Centre, in Australia.
The addition of a third water-based synthetic hockey field will make Tamworth one of only six complexes in Australia with the capability to host state and national championships!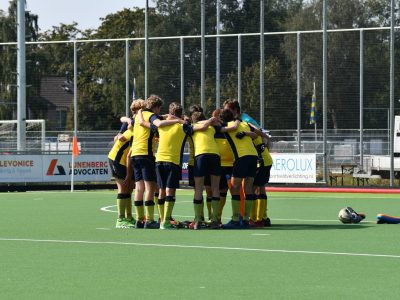 WHAT DOES A HOCKEY COACH LOOK FOR IN AN ARTIFICIAL PITCH?
Today we're looking at what a hockey coach looks for in an artificial pitch.
Read more..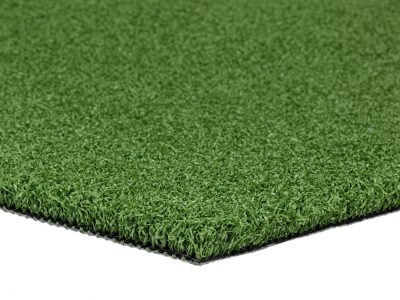 THIS WEEKS PRODUCT REVIEW
Here is FastPro HF18, our FIH National Standard hockey field, also tested to FIH Multi-Sport.
Read more..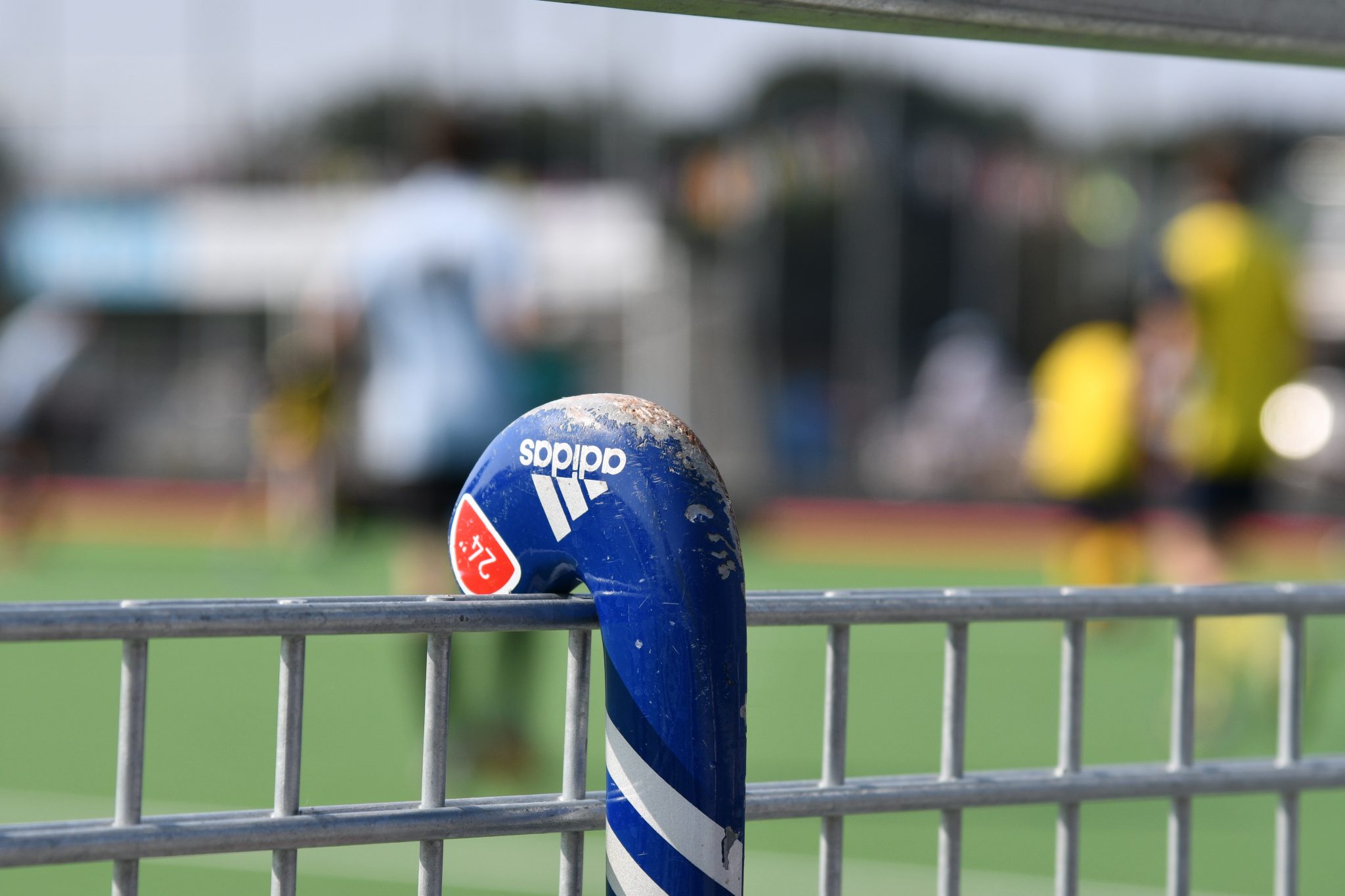 DURING SHUTDOWN, HOW CAN YOU HELP YOUR PITCH?
With no sport currently allowed, synthetic pitches are closed. But this does not mean that you should ignore it. Now is the perfect time to review your asset and check what you can or should be doing to enhance its performance. Here are some quick suggestions:
Check the specialist maintenance programme. If the pitch is due for specialist attention, then make the appointment now. In fact, you should really make a block booking to cover at least a year at a time. The frequency of such visits should be determined by the amount of maintenance that is regularly carried out, balanced with the amount of usage.
Check your own weekly maintenance. Often the frequency a pitch is brushed and drops as a pitch gets older. Now is a great time to review the schedule and check it is being looked after. If the person responsible has changed, then check the new person has the right training and equipment.
Plan ahead. How old is your pitch? When will it need to be replaced? Is one half or area being used more than another? If you have questions, then contact a synthetic turf manufacturer, who should be able to help you understand your pitch better.
At CCGrass, we have many years' experience and if we can't answer your questions, we will know someone who can. There is no cost and we are happy to help.