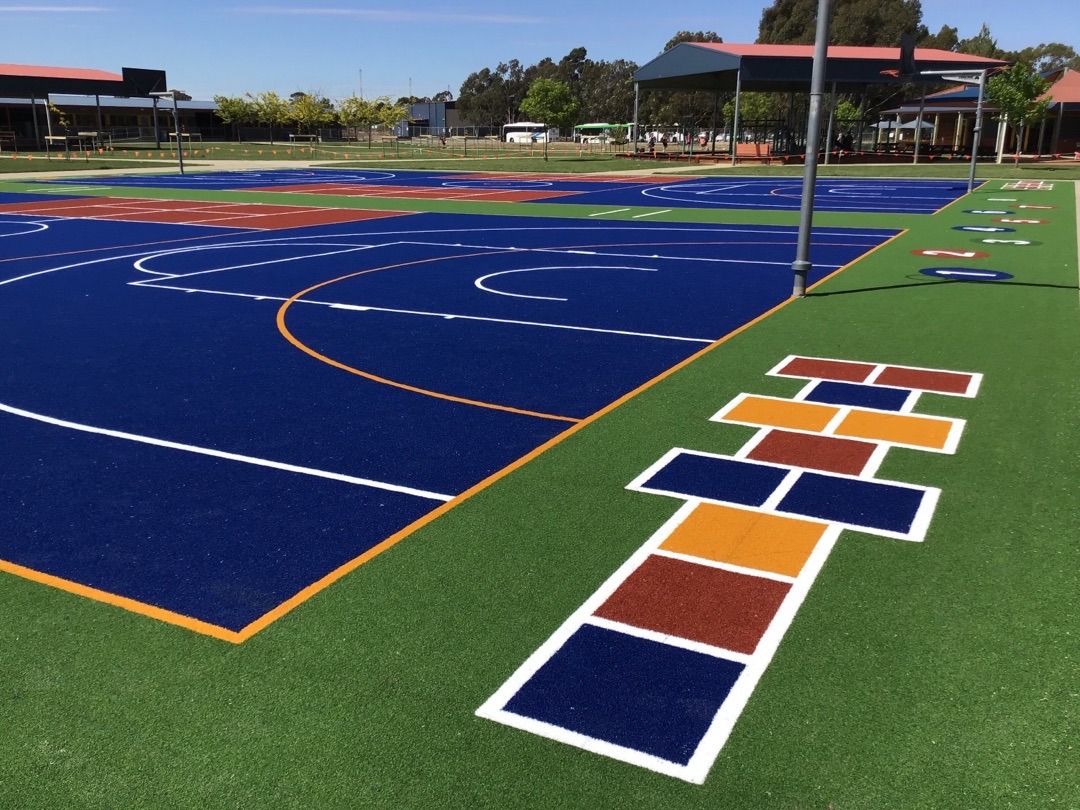 Welcome to

CCGRASS

Turf Matters
Keeping you up to date with news, information, option and things artificial turf.
HOT OFF THE PRESS
Tuff Turf, our partners in Australia, shared some fantastic photos of their new project at St Luke's College, this morning.
Travis Knight, Commercial Operations Manager, commented,
"To say the least that this installation is something special is an understatement! From all reports the product is fantastic."
CCGrass Europe are so pleased that the college is happy with their new surface; we wish them all the best for the future.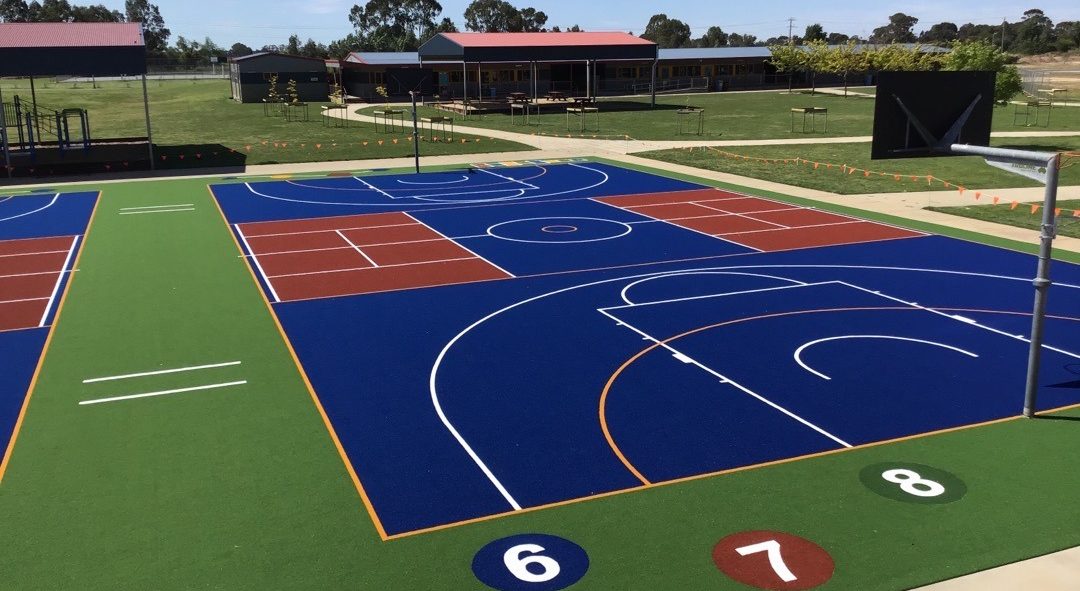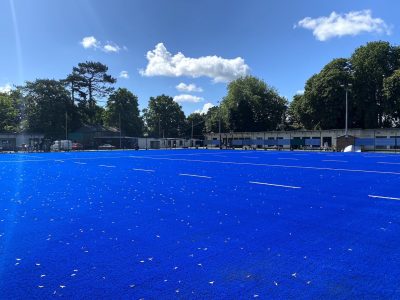 SIMPLE REQUIREMENTS FOR MAINTAINING A TOP QUALITY SYNTHETIC TURF PITCH
Last week we looked at how to install a synthetic pitch, we now look at keeping it in optimum condition.
Read more..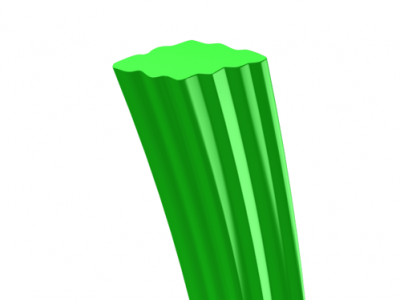 THIS WEEKS PRODUCT REVIEW
We take a look back this week to CCGrass's new and newly tested product, Pride UP.
COMPARING THE PERFORMANCE AND VALUE OFFERED BY CORK AND SBR
Today we look at the comparative differences in the same turf and pad, but different types of infill.
Read more..