EXPLAINING PERFORMANCE INFILL FOR SYNTHETIC TURF
A guide to help you know which infill is right for your pitch.
Read more..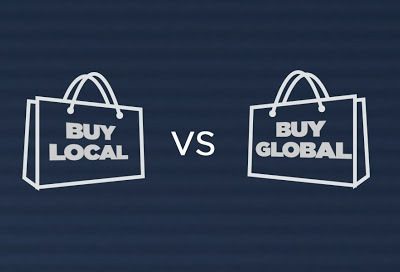 CHOOSING YOUR TURF SUPPLIER
Would buying the same quality (if not higher) synthetic turf, but at a lower price, from an overseas producer, be more beneficial for the customer? Here's our thoughts. Read more..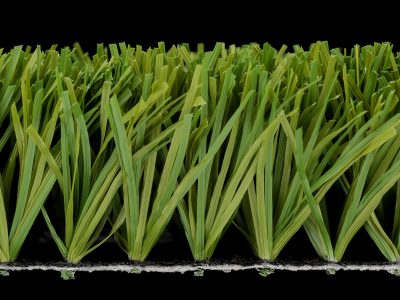 THIS WEEKS PRODUCT REVIEW
The ultimate yarn is a top-level football surface, which has a natural look and soft to the touch feel. Ultimate can be laid with or without shock pad.
Take a look at our video showcasing the De Lacy Academy new CCGrass pitch, completed in the summer.