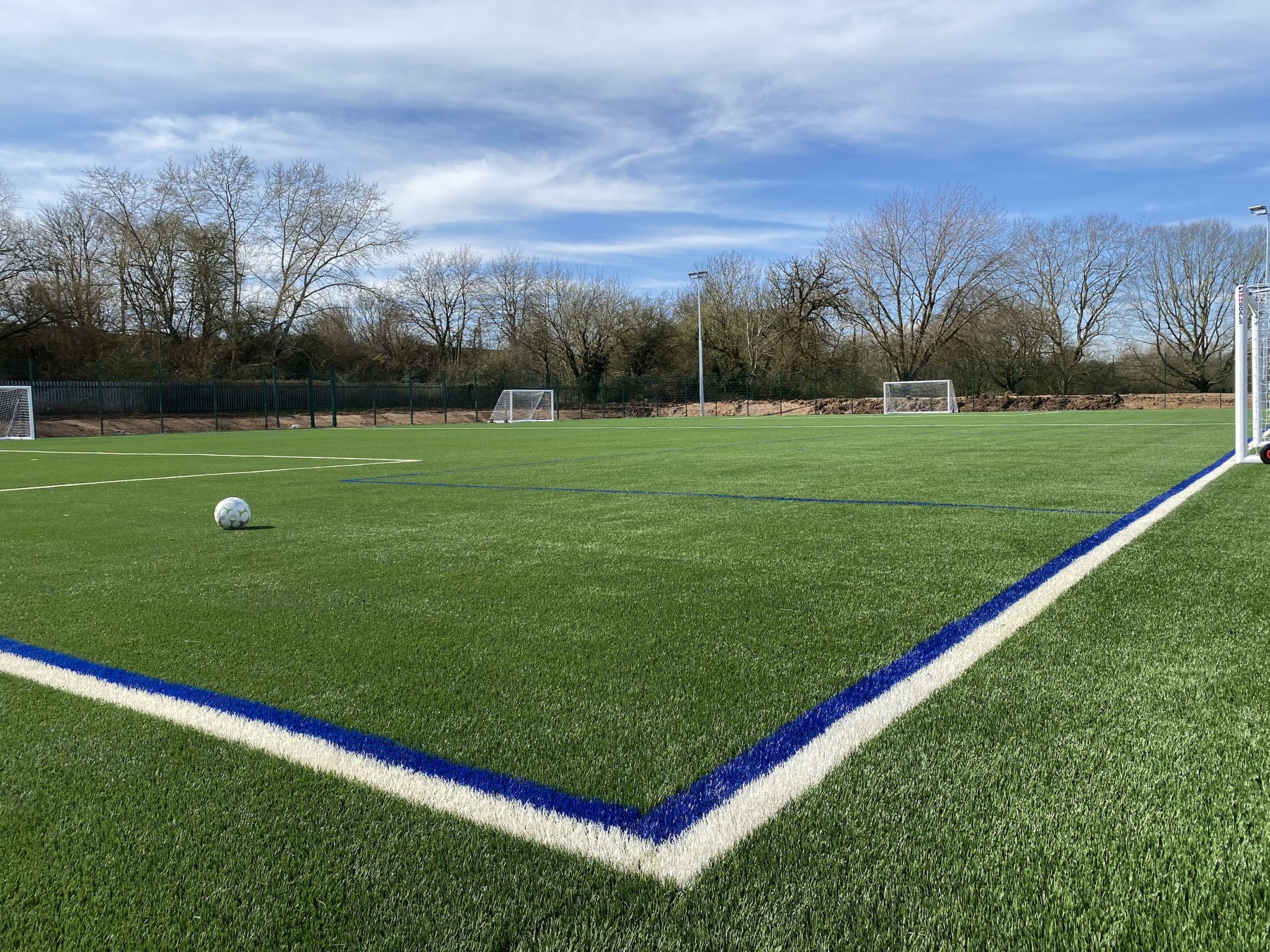 Welcome to

CCGRASS

Turf Matters
Keeping you up to date with news, information, option and things artificial turf.
SHARING IS CARING
Each week, our CCGrass Turf Matters newsletter, is being seen by a growing number of people, which means our content is being read and in some cases heard.
Although we have a lot to say about artificial turf, we are not too proud to admit that there is a lot of information out there that others may say better.
We're happy to share information from our friends in the industry, that we believe will also interest you.
This week we share updates and articles from PST Sport, and Sports Labs, alongside a short video on a recently completed National League football pitch.
Enjoy!
This week we bring to you a little update from Hemel Hempstead FC, on their new CCGrass pitch.
CONVERTING A NATURAL GRASS FIELD TO A WORLD-CLASS SYNTHETIC PITCH
The Bradford Park Avenue pitch is complete and PST Sport have given a detailed update on just how they went about transforming this pitch.
Read more..
SUSTAINABILITY & RECYCLING OF SYNTHETIC TURF SYSTEMS: THE FUTURE
"We are operating in an industry under pressure right now" Sports Labs write an engaging article on the issues we face and what our future will look like. 
Read more..