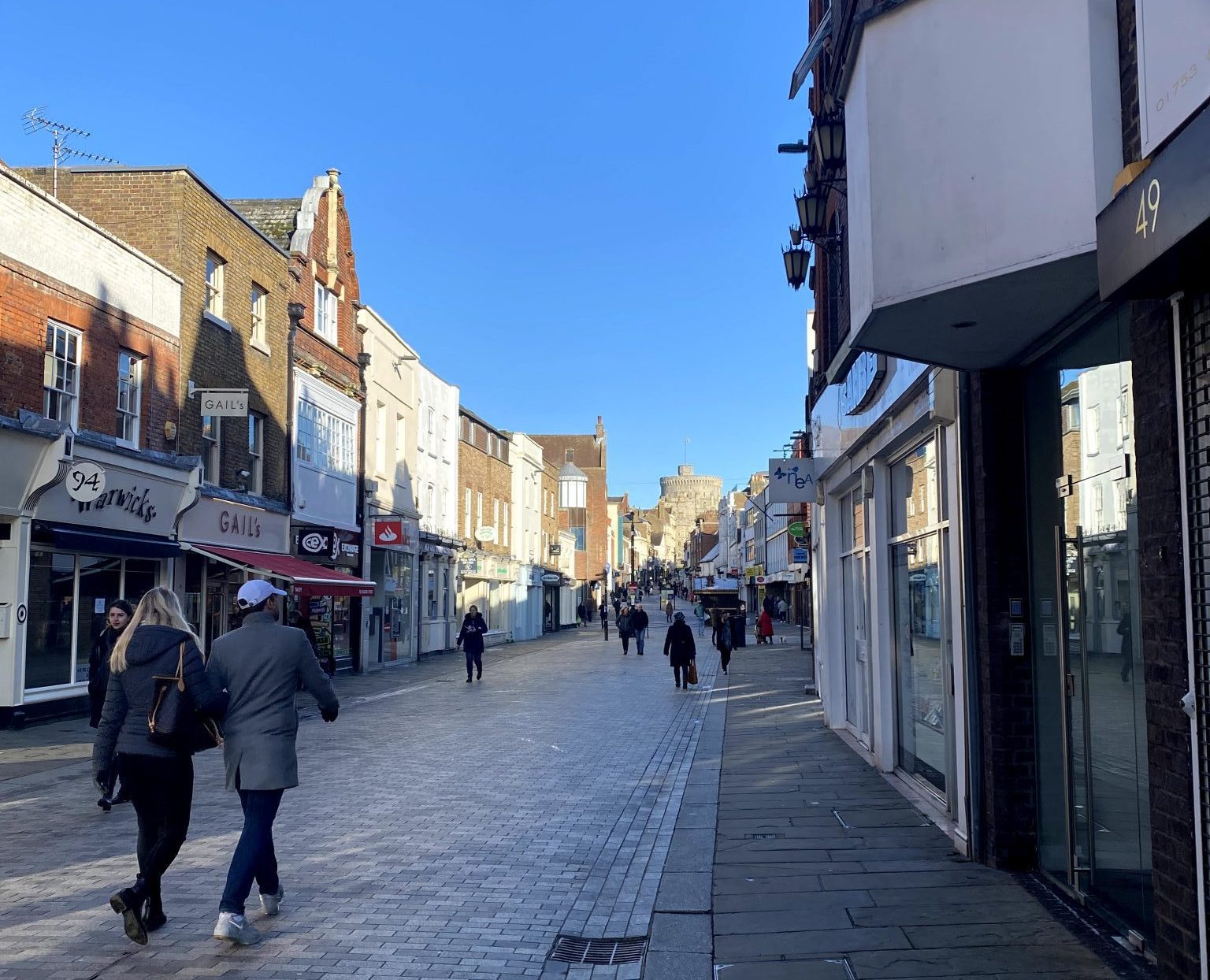 CCGRASS UK OPENS WINDSOR OFFICE
Following the growing success of CCGrass in the UK and Ireland, CCGrass has opened a new office in England. Read more..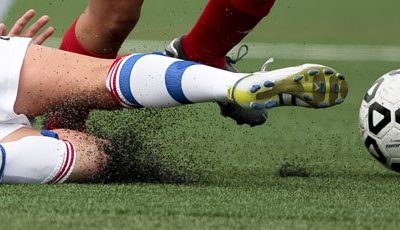 THE IMPORTANCE OF INFILL
This week we take a look at different ways to get infill right and how to ensure your synthetic surface will play to its best for a long time.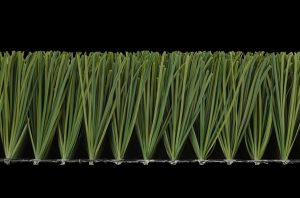 THIS WEEKS PRODUCT REVIEW
This week we are taking a look at the CCGrass number one yarn for Football. Called Superb, it quite simply is superb.
Read more..
CLUB DES SPORT NEW CCGRASS PITCH READY FOR PLAY
The new CCGrass pitch at Club Des Sport, London has been successfully installed by PST Sport.