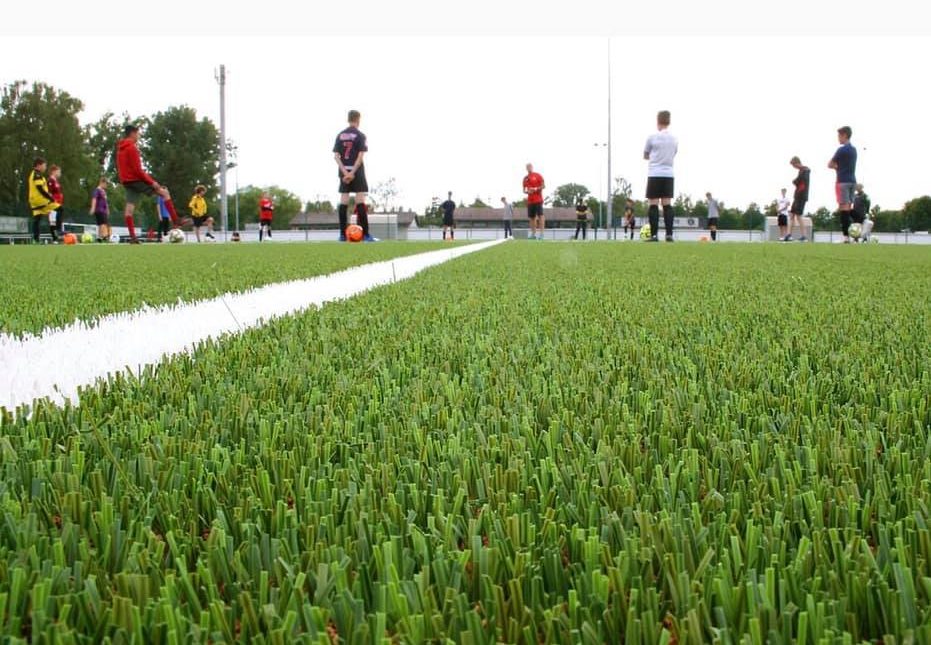 Welcome to

CCGRASS

Turf Matters
Keeping you up to date with news, information, option and things artificial turf.
WELCOME TO THE FIRST NEWSLETTER OF THE NEW YEAR!
2020 was a strange and difficult year for most of us, and 2021 has started off no different, as we find ourselves once again in lockdown and learning to navigate this new normal. Throughout all of this, CCGrass has managed to stay strong, with some fantastic projects, and we look forward to a successful 2021 where we hope to further establish our presence in the UK and Irish markets, with our selected partners.
Whilst we are in lockdown, over the next few weeks, we continue to work as usual, ensuring we observe COVID safety requirements and rules.
We are always happy to speak with you on any specific projects, so please do get in touch.
We wish you every success in 2021!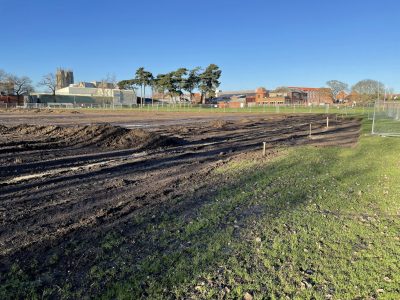 FIRST FOOTBALL FOUNDATION PROJECT
Our pitch construction partners, W H Malcolm, have started on site at Beverley Leisure Centre in Hull, and we have pictures of the progress.
Read more..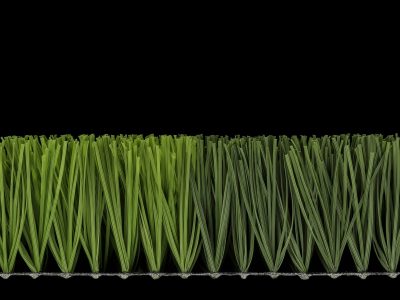 THIS WEEKS PRODUCT REVIEW
Max 40-15PU is a top-level football surface which offers superior play, partly because of its unique crinkle shape.
Read more..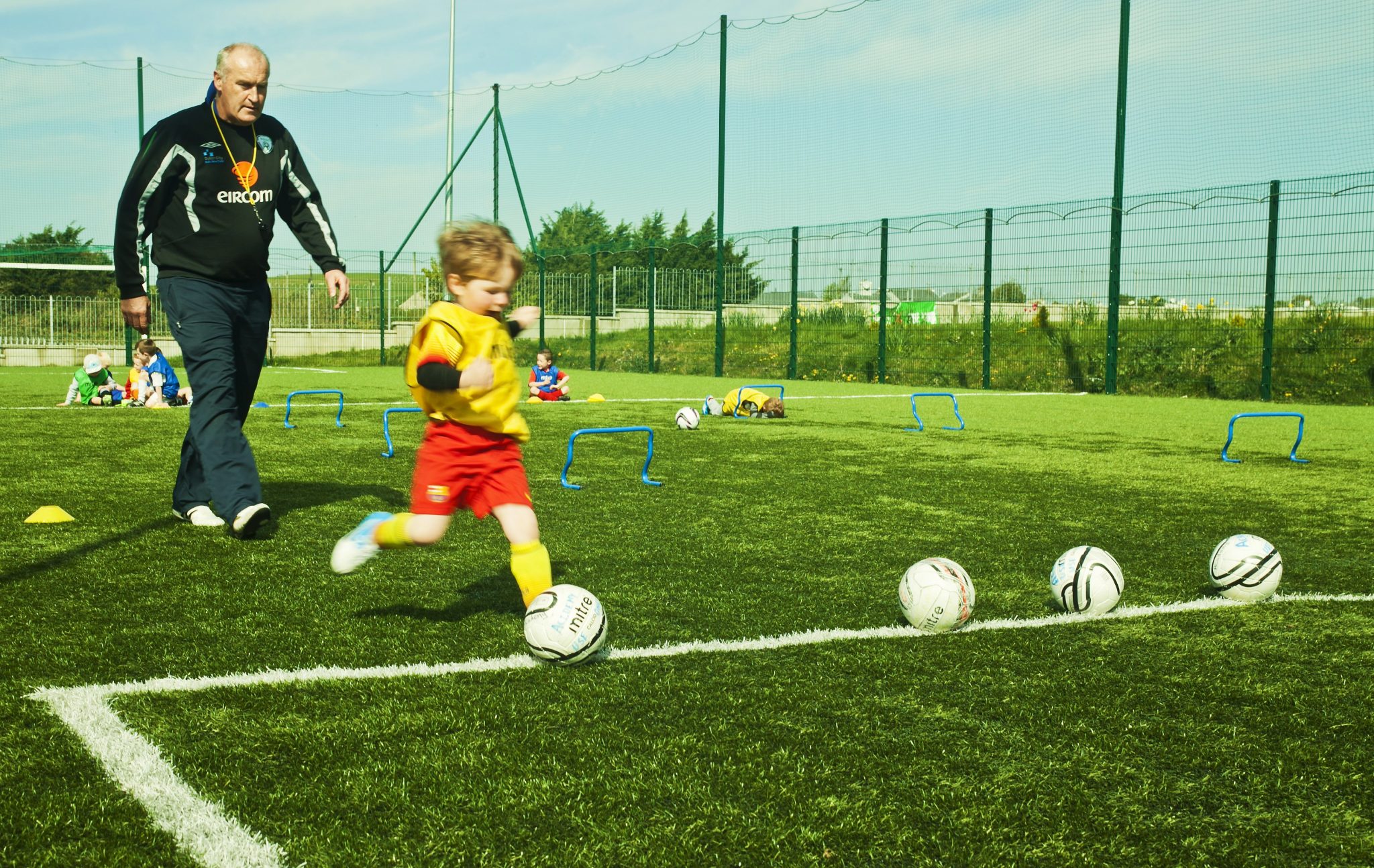 10 BENEFITS OF SYNTHETIC TURF
By now most people know that synthetic turf can be a game changer, for a club, a school and a community. There are many advantages in having such a facility and so many plus points. To find out some of these advantages, read more..