KEYWORTH UNITED COMMUNITY FOOTBALL CLUB
A short update on a new project, with the Charles Lawrence installation team, at Keyworth.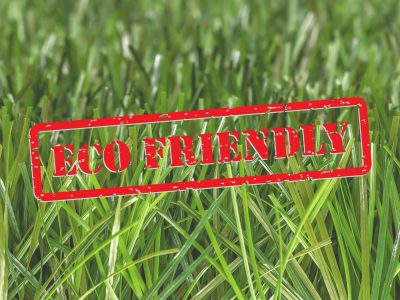 IS ARTIFICIAL GRASS ECO-FRIENDLY?
A commonly asked question and one that receives a lot of debate. We weigh in with our opinion, what do you think? Read more..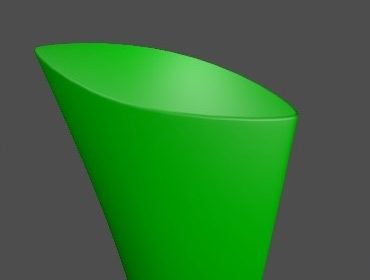 THIS WEEKS PRODUCT REVIEW
Superb is the CCGrass number one yarn for Football, currently being installed at Keyworth. Read more..
THIS WEEKS FAQS
Construction – This week we answer some frequently asked questions on pitch construction – from the base, to how it's tested. Read more..