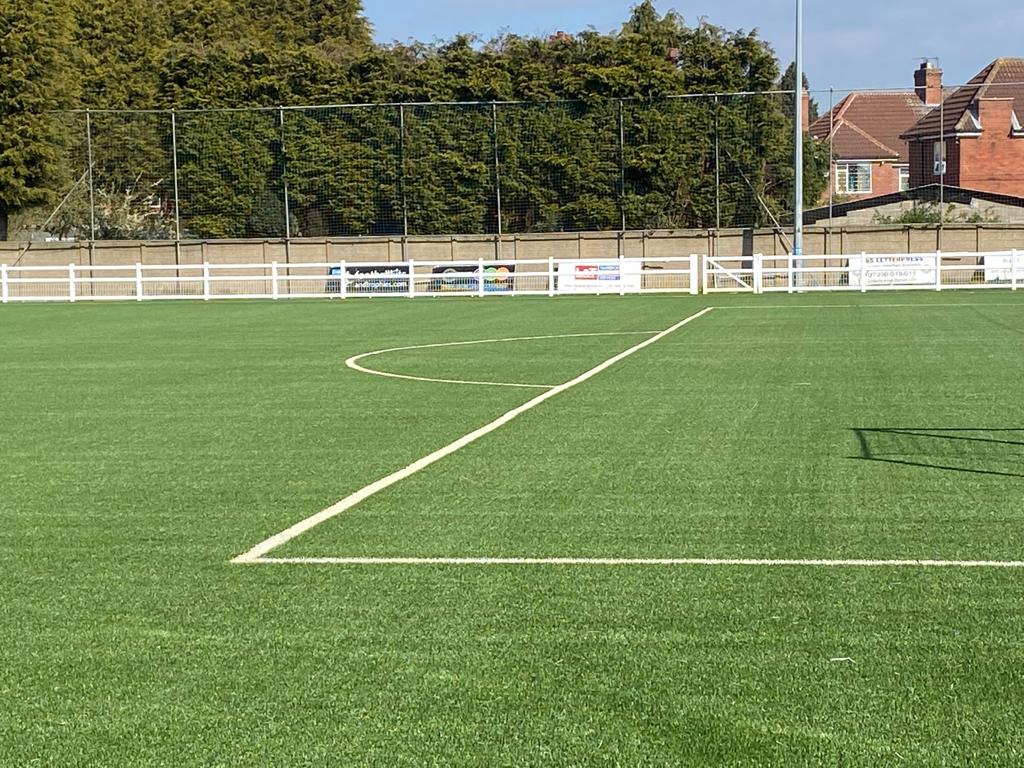 Welcome to

CCGRASS

Turf Matters
Keeping you up to date with news, information, option and things artificial turf.
PRICE INCREASES ARE ON THIER WAY
After a period of stability, the price of synthetic turf will rise from April onwards, largely due to increased costs in raw materials and transport. European manufacturers have already announced product increases between 5% and 10%, with further additional costs expected from transport companies.
CCGrass UK CEO, Bryn Lee explains further, "With polymer suppliers increasing costs there is a knock on effect that eventually is passed onto the end customer. Firstly, the yarn extrusion suppliers increase their costs to the tufting companies, who in turn pass onto their customers, normally contractors. This always gets difficult as contracting companies may have committed to fixed prices in tender submissions, and don't have the option of increasing their prices. The only winners, in this scenario, are the polymer suppliers, who start the chain."
Further uncertainty will come in higher transport costs caused by Brexit and the global container shortage.
"We expect these to resolve themselves in the next few weeks, but there may be an impact on delivery times from producers, due to several factors, not least how the last twelve months has affected our industry."

Bryn concludes, "At CCGrass, we have invested in increasing our capacity at our three factories, and with an efficient process structure, are able to remain competitive in the synthetic turf market."
For more information on the CCGrass product range and help with your project please contact us here.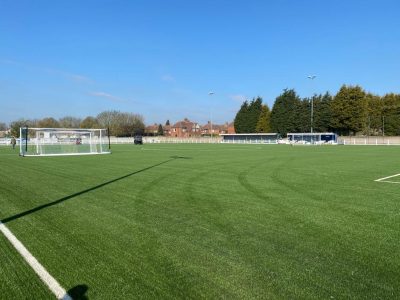 HEMSWORTH MINERS GET A NEW PITCH
Jamie Fullarton, coach and former football player, has orchestrated a new CCGrass pitch for Hemsworth Miners. Read more..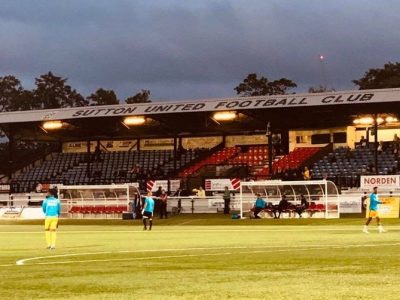 TIME FOR CHANGE?
As news comes in that another team will potentially have to forgo their synthetic grass pitch, to be promoted in the Football League, CCGrass weigh in. Read more..
THIS WEEKS FAQS
Systems – What is the benefit of having a shock pad? How do you measure the correct infill rates? We answer some common questions on systems here. Read more..