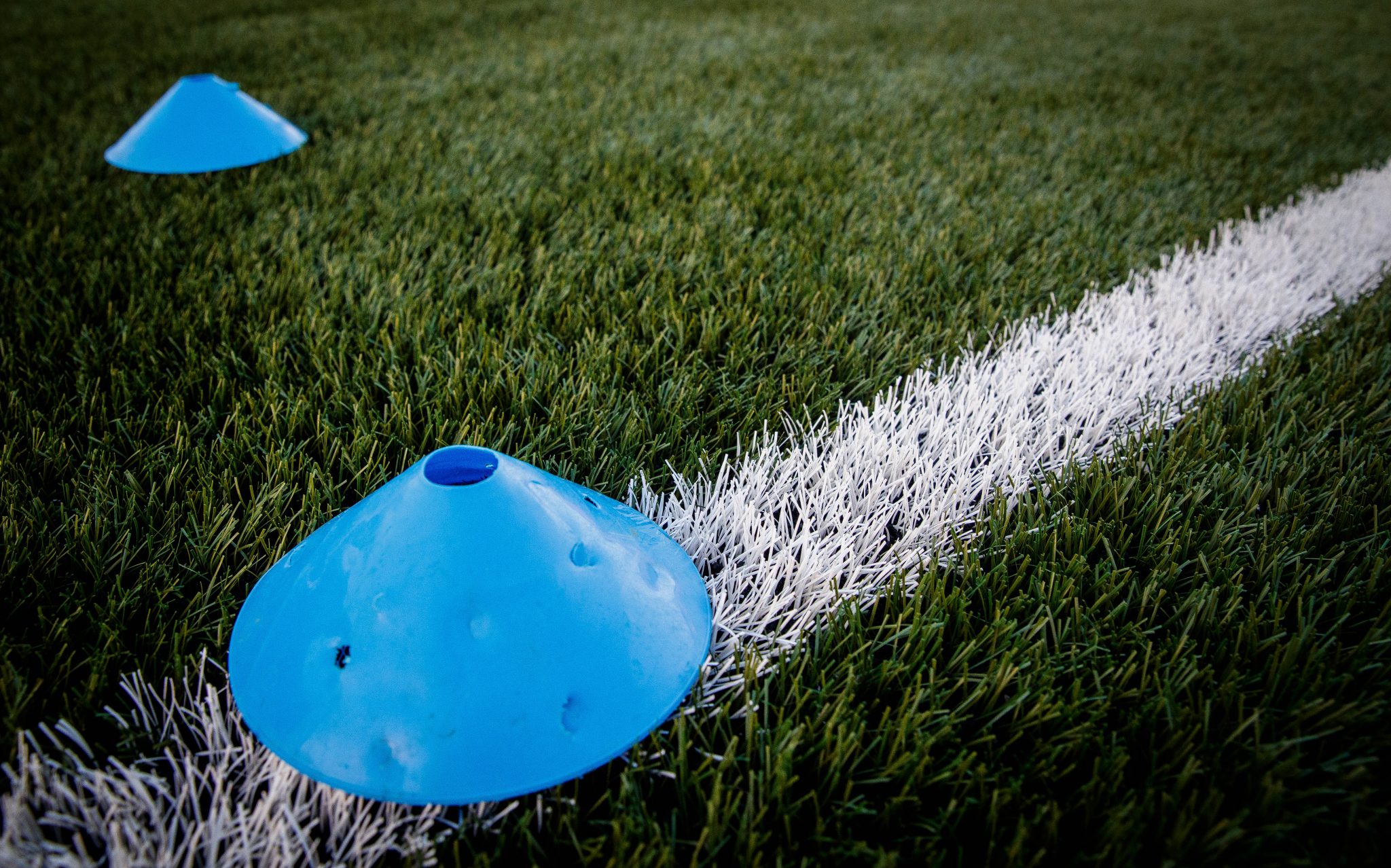 Welcome to

CCGRASS

Turf Matters
Keeping you up to date with news, information, option and things artificial turf.
INTRODUCING THE CCGRASS EUROPEAN STAFF 
We would like you to meet our Business Development Manager, Jamie Forrester. He tells us about his career history and why he entered into the artificial grass industry.
Read more..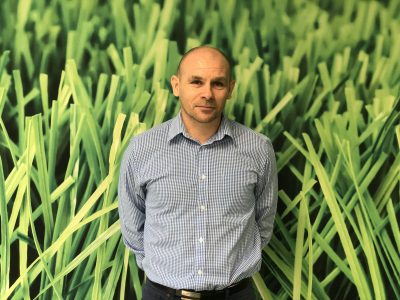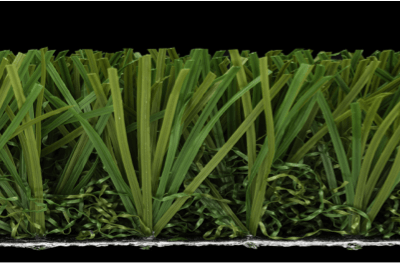 INCREASE THE PERFORMANCE OF YOUR SYNTHETIC TURF PITCH BY IMITATING NATURE

It started with a question,
"What can we do to make a better synthetic turf pitch for football and rugby"?
This set our minds racing.
Read more..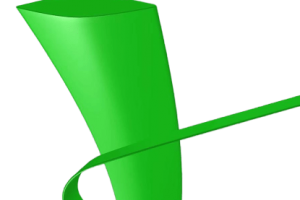 THIS WEEKS PRODUCT REVIEW
This week we are taking another look at our Superb EX2 product. The curly"thatch" yarn act like the roots of real grass.
Read more..

CCGRASS SPONSORS THE NATIONAL GAME AWARDS
CCGrass is delighted to support the Non-League Paper, by sponsoring the Cup Run of the Year, at this year's National Game Awards. Read more..