HENLEY RFC INVESCO TURF OPENING
After months of planning, on a hot August day, Henley RFC celebrated the opening of their new blue CCGrass pitch, officially named, The Invesco Turf.
Read more..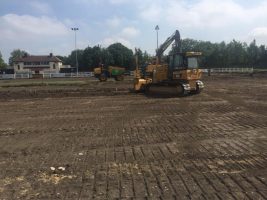 GROUND UP TO FINISHED PITCH –
A QUICK GUIDE
We're taking a look at what's beneath the surface this week, with a quick guide on the process of building a pitch.
Read more..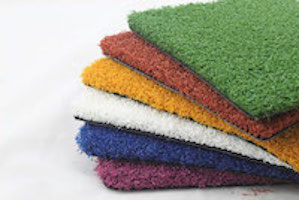 THIS WEEKS REVIEW
This week we are taking a slightly different approach, by looking at the various colours we offer, and what this can do for your pitch.
Read more..

COMPANY VALUES
RESPECT –
In our CCGrass family, we empower our colleagues, and treat each other, our customers and contacts with respect.
INTEGRITY –
We believe in acting professionally and building relationships based on trust, justice and equity.
AMBITION –
We constantly strive for new opportunities and reflect our customers' drive for success.
TRANSPARENCY –
We believe in openness in our communications and throughout our work processes.
SERVICE –
Our discipline ensures quality in everything we do; encompassing care, efficiency and reliability.