RUGBY ACCEPTS LOWER PILE HEIGHTS
World rugby have been working hard to create new rules around safe, tested pitches. By allowing a lower pile height, more artificial grass fields are able to host rugby. Read more..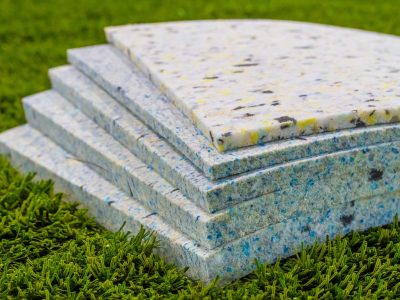 REVOSPORT FROM THE VITA GROUP
This week we take a look at at an excellent pad, which we've successfully used in the UK market, the RevoSport shock pad from The Vita Group. Read more..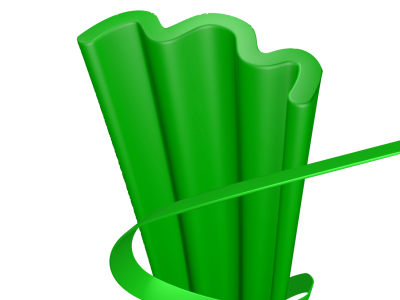 THIS WEEKS PRODUCT REVIEW
The CCGrass Max EX2 50 is a great example of a product that could be installed after the new announcement from World Rugby.
Read more..
CLUB DES SPORT PITCH UPDATE
This is the 3rd CCGrass pitch for this client, installed by PST Sport. Progress is going well, with the grass going down this week and infill going in soon! 
Read more..