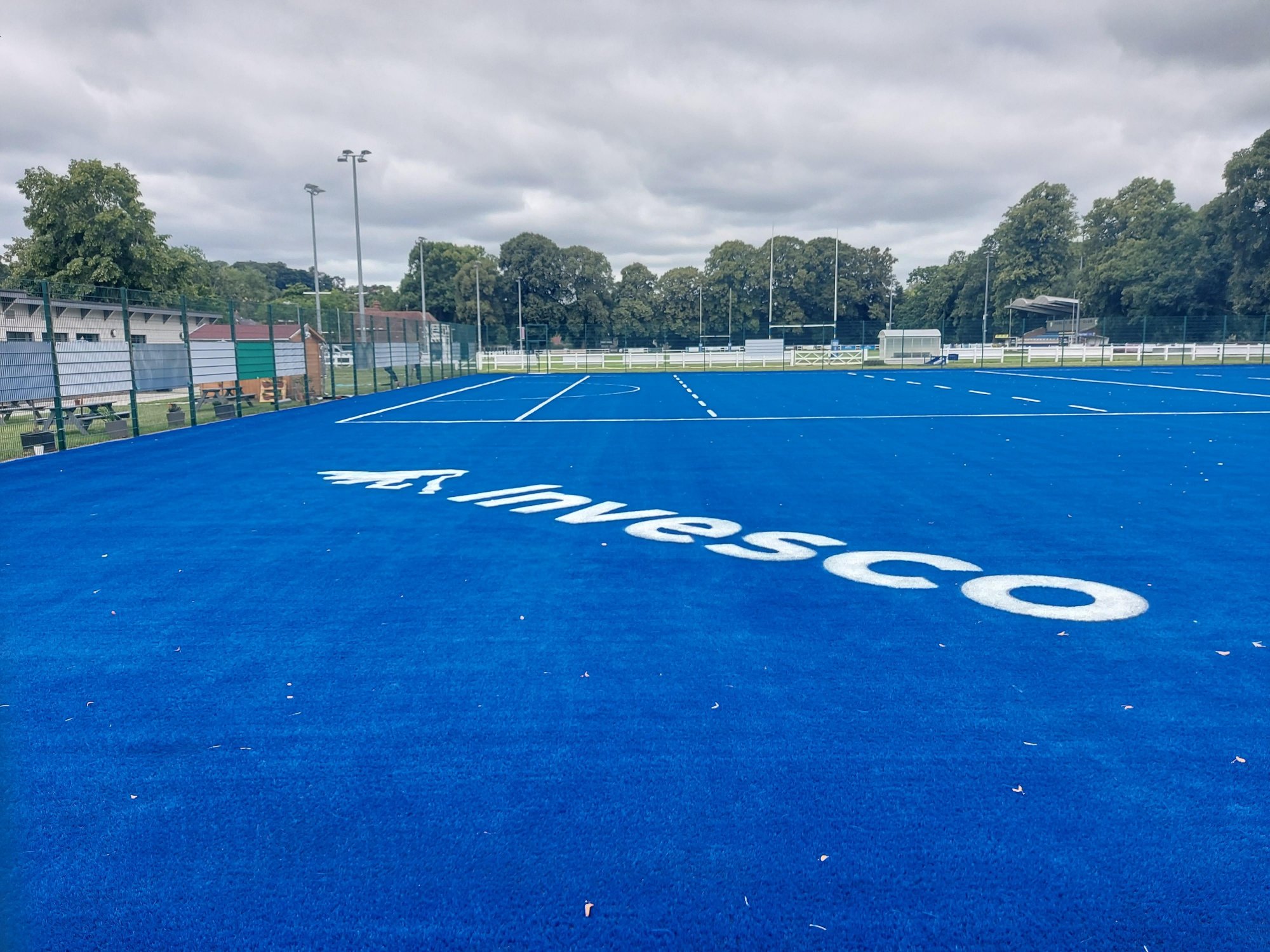 Welcome to

CCGRASS

Turf Matters
Keeping you up to date with news, information, option and things artificial turf.
UPDATE ON OUR FOOTBALL FOUNDATION PROJECTS

After a busy year pricing projects for the Football Foundation, CCGrass have started work on the first site, which will be completed in the New Year, with our pitch construction partners, WH Malcolm. We have spent considerable time managing planning applications, relating to the build of these new pitches, and are excited to finally be working on these projects.
Each Football Foundation funded field conforms to FIFA performance requirements, as well as meeting strict standards in construction, aiming at providing pitches that will last for many years. This means very tight control during the entire planning, production and build phases of each project, closely monitored by Sports Labs on behalf of the Football Foundation.
As construction starts on site, our factory is busy producing the framework fields. The chosen surface is subject to rigorous control and inspection before it leaves our factory, ensuring it arrives on site in perfect condition. Through the experience of our installation team the pitch will be laid, normally within two weeks, complete with inlaid lines for football.
We hope to post images from different projects as production and installation proceed.
For more information on CCGrass and the Football Foundation Framework, click here.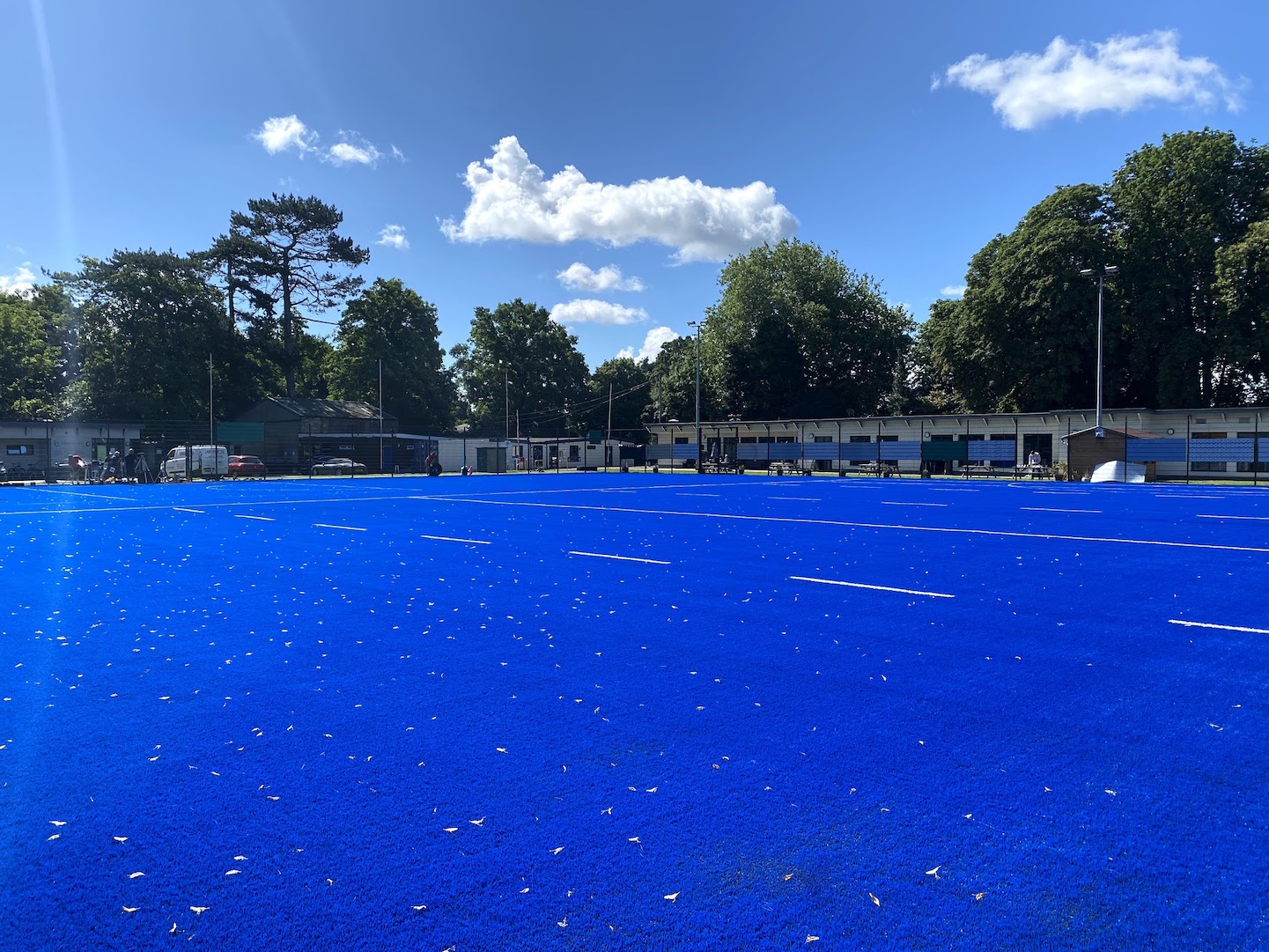 UPDATE ON HENLEY RFC NEWLY CERTIFIED PITCH
We have returned to Henley this week, to find out how the newly certified blue Invesco pitch has been received by the club and their players.
Read more..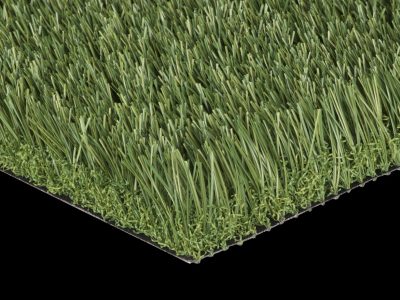 THIS WEEKS PRODUCT REVIEW
Superb EX2 is made with a combination of two yarns to create a soft , yet durable, top level rugby system. Read more.. 
In case you missed it before, here is a small video on how we at CCGrass are your perfect pitch partner.