Superb EX2 Product Review

YARN CHARACTERISTICS
---
Superb EX2 is made from a combination of two yarns. The main fibre is the Superb yarn with its strong diamond shape, that balances durability and resilience with a player friendly soft feel. This is supported by a "thatch" yarn, which is curly and acts like the roots of real grass. The yarn has been heavily Lisport tested to 500,000 cycles and is guaranteed for 12 years.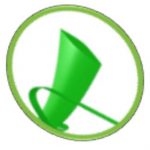 ---
PLAY CHARACTERISTICS
---
Superb EX2 is a top level rugby system, designed to be installed over high performance shock pads, to provide the ultimate rugby performance. The longer Superb fibres are soft to touch, very hard wearing and exceptionally resilient. These are supported by a texturised yarn ("thatch") that replicates natural grass fibres and holds the sand layer, at the base of the turf, providing better grip for scrummaging and pushing on.
A Superb EX2 field has a top performance infill layer to help achieve the correct characteristics for rugby, football and GAA.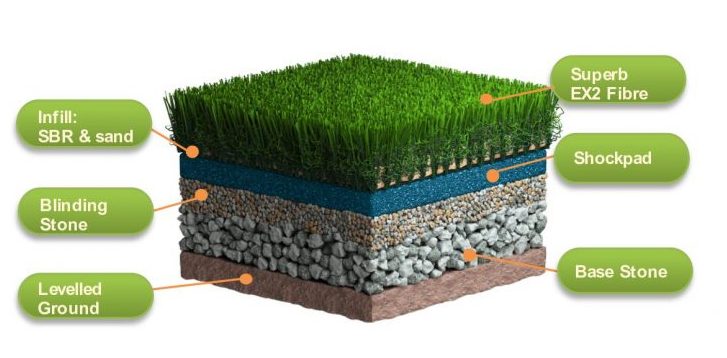 ---
ACCREDITATION
---
CCGrass is a FIFA and World Rugby Preferred Producer with Superb EX2 systems tested to FIFA Quality, FIFA Quality Pro and World Rugby standards.