The Largest Sports Turf Manufacturer in the World
CCGrass has developed various sports for the global market, including football, rugby, hockey, tennis and multi-sport. Thanks to close strategic cooperation with world-renowned labs and continuous investments in R&D, CCGrass artificial sports grass meets the highest standards from leading sports organizations such as FIFA, World Rugby, FIH and ITF.
Leading Synthetic Turf Manufacturer
CCGrass is dedicated to providing the best artificial turf for both sports and landscape purposes. With more than 20 years of focused development, CCGrass products have served international clients including professional sports clubs, government bodies, schools, universities and countless households globally. CCGrass artificial grass products have been installed in more than 120 countries worldwide with a total volume of more than 300,000,000m².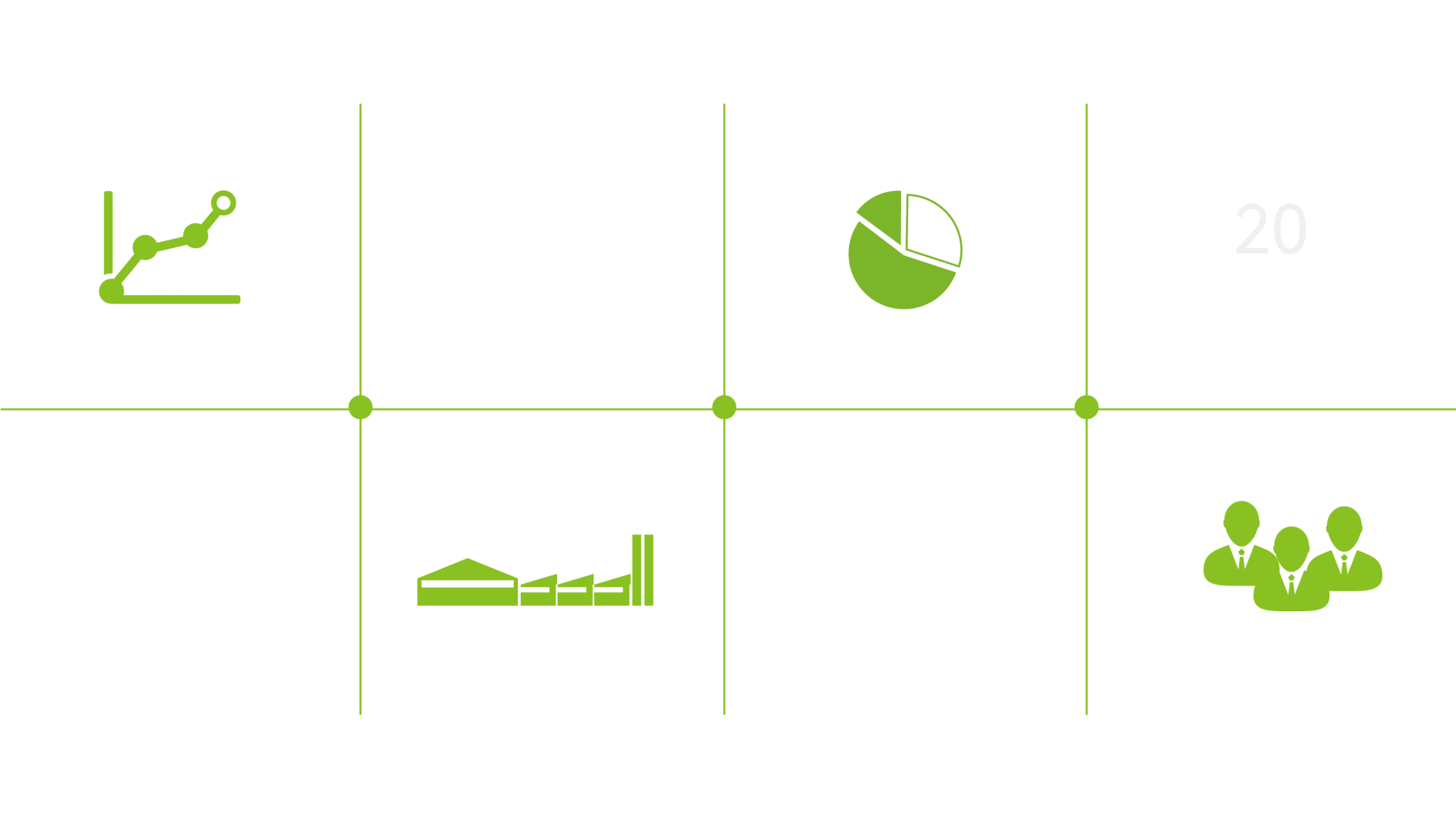 RESPECT
In our CCGrass family, we empower our colleagues, and treat each other, our customers and contacts with respect.

INTEGRITY
We believe in acting professionally and building relationships based on trust, justice and equity.
AMBITION
We constantly strive for new opportunities and reflect our customers' drive for success.

TRANSPARENCY
We believe in openness in our communications and throughout our work processes.

SERVICE
Our discipline ensures quality in everything we do; encompassing care, efficiency and reliability.
Landscape Grass Solutions
CCGrass has developed artificial grass applications for residential, commercial, DIY, pets, golf, city landscape and many more purposes. The synthetic grass products have been installed in more than 120 countries globally and are widely accepted by millions of families around the world, ensuring warm-hearted family moments for generations.