WORCESTER HOCKEY CLUB DOUBLE PITCH FINISHED
With the double water-based hockey pitches at Worcester Hockey Club finished, and the construction of the clubhouse well underway, things are progressing nicely on site. Read more..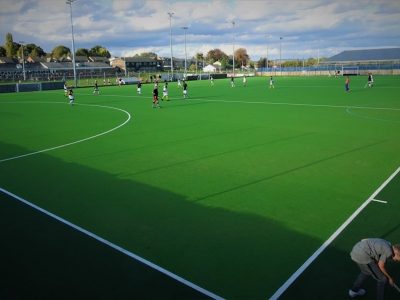 MAINTENANCE CHAT WITH GRAVESHAM AND WELLCOME HOCKEY CLUB
After having a catch up with the clubs' chair, Simon Chapman, he kindly sent us a few of his thoughts and tips on maintaining an artificial grass surface. Read more..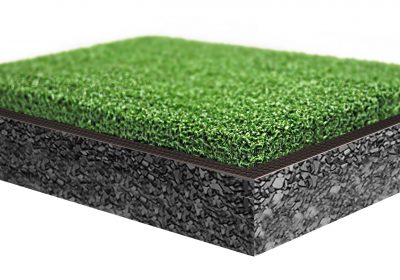 THIS WEEKS PRODUCT REVIEW
This week we are taking a look at the yarn FastPro HF, specifically our HF13 product. This is CCGrass's dedicated hockey surface.
Read more..
THIS WEEKS FAQS
Maintenance – A synthetic turf pitch is a major investment and it makes sense to ensure that it is looked after correctly, to ensure best performance and best value. Read more..