FastPro HF13 Product Review

YARN CHARACTERISTICS
---
FastPro HF yarn is an 8000 dtex texturised PE monofilament. The yarn is curly and non-directional, which creates excellent play characteristics. FastPro HF13 is the FIH Global tested product, that is densely tufted and requires watering for optimum performance. All yarn is produced by CCGrass and can be produced in a range of colour options.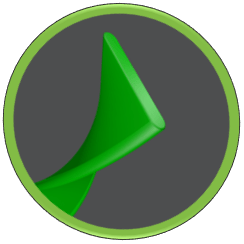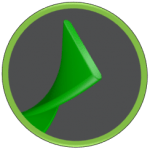 ---
PLAY CHARACTERISTICS
---
FastPro HF13 is a dedicated hockey surface, offering the best sports performance. A FastPro HF13 hockey surface is always installed on a tested shock pad over a level compacted, free-draining base, to provide a fast, true and hockey specific system. The surface has been classified by the FIH as needing Reduced Watering, making it lower in cost and easier to bring to match readiness. Due to the non-directional element of the fibre and the density of stitches, players can maximise their close stick work, as well as play the game at speed. With colour options including two shades of green, red, blue and pink FastPro HF13 helps make hockey a more exciting sport.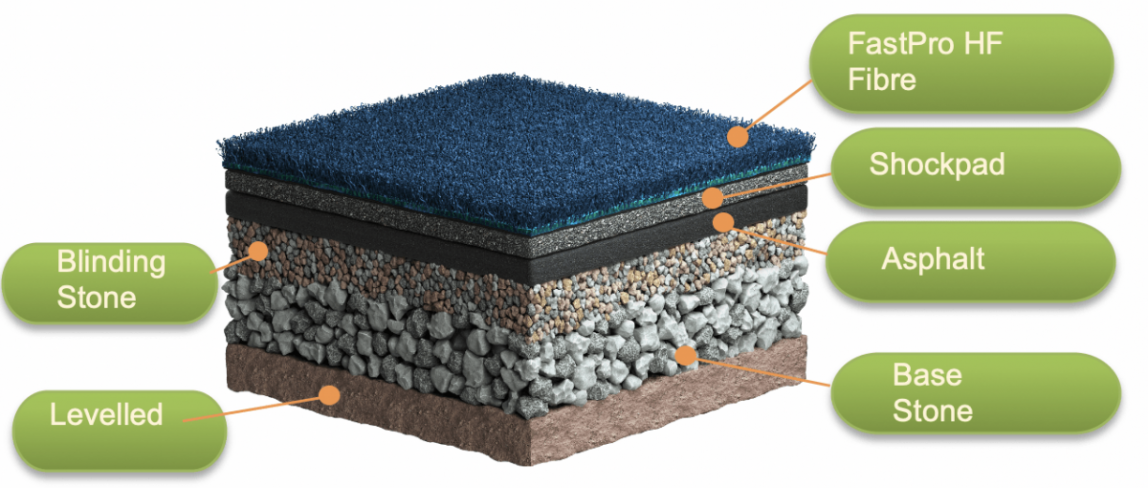 ---
ACCREDITATION
---
CCGrass is an FIH Preferred Supplier with several FastPro HF systems tested to Global standards.