CCGrass is a
FIFA Preferred Producer

Meeting all
requirements of the FIFA Quality Programme

Over 200
FIFA Certified Fields
The Leading Manufacturer and Innovator of
Artificial Football Turf

CCGrass produces more soccer fields than any other global manufacturer and has the widest choice in available tested systems. In fact, our daily production equals four full-size synthetic football fields.
CCGrass's high performance artificial grass products have been widely adopted by top football clubs, such as championship-winning Chelsea, Olympiacos CFP and are regularly used in international tournaments, such as the FIFA U-15 World Cup, FIFA U-17 World Cup, FIFA U-20 World Cup, 2015 Summer Universiade, Gwangju, 2017 Summer Universiade, Taipei, HWC-The Homeless World Cup, and European Under 19 Championships 2018.
Levention Stadium, Cyprus
As a FIFA Preferred Producer (FPP), CCGrass provides synthetic turf solutions for all levels of football.
This means that CCGrass's artificial grass football systems excel in all FIFA tests, such as ball roll (4-8m), vertical ball rebound (0.6-0.85), shock absorption (60%-70%) and skin friction (0.35-0.75).
Over 180 CCGrass synthetic football turf systems have been tested and recognized to comply with FIFA standards.
Flexible Approach to Suit Your Demand


CCGrass football turf systems are designed to meet various football field requirements, including full size football pitches, training centres as well as mini-football fields, which are used more intensively.
Our systems work with no pad (60mm or 55mm pile length), with a sand and resilient infill, such as SBR, TPE, EPDM, PRO-gran or cork, or shorter heights (50mm, 45mm or 40mm pile length) with an appropriate shock pad and infill.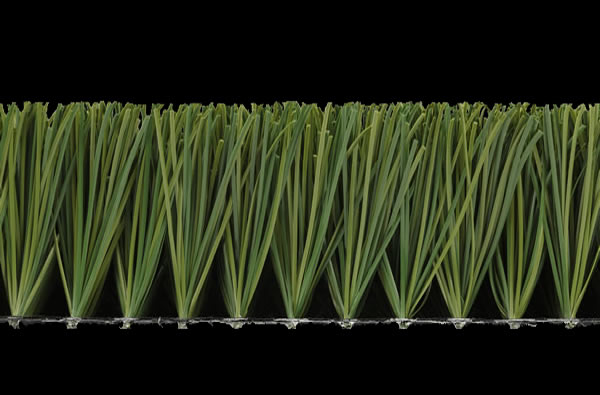 SuperbTM
FIFA Tested
Unmatched durability and resilience
400μm yarn thickness
Super sports performance
| | | | |
| --- | --- | --- | --- |
| Pile Heights | 45-60mm | | |
| Dtex | 17,000 | | |
| Thickness | 400μ micron | | |
| Color | Emerald, Olive | | |
| Lisport   XL | 250,000+ cycles | | |
| Shape | | | |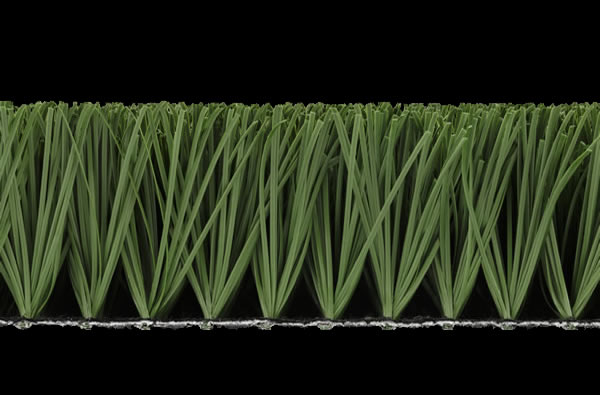 AeroXTM
FIFA Tested
Excellent wear resistance
Outstanding resilient ability
Extremely good upright stability
| | | |
| --- | --- | --- |
| Pile Heights | 45-60mm | |
| Dtex | 17,000 | |
| Thickness | 380-400μ micron | |
| Color | Emerald, Olive, Lime | |
| Lisport   XL | 200,000 cycles | |
| Shape | | |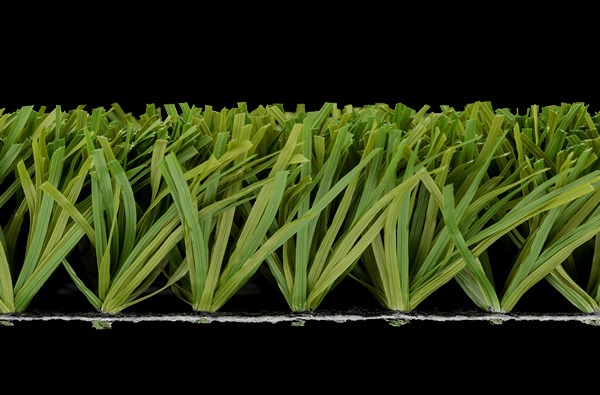 UltimateTM
FIFA Tested
High wear resistance
Wider blades for greater coverage
Extra resilience and softness
| | | |
| --- | --- | --- |
| Pile Heights | 40-60mm | |
| Dtex | 12,000-16,000 | |
| Thickness | 400μ micron | |
| Color | Emerald, Olive | |
| Lisport   XL | 100,000 cycles | |
| Shape | | |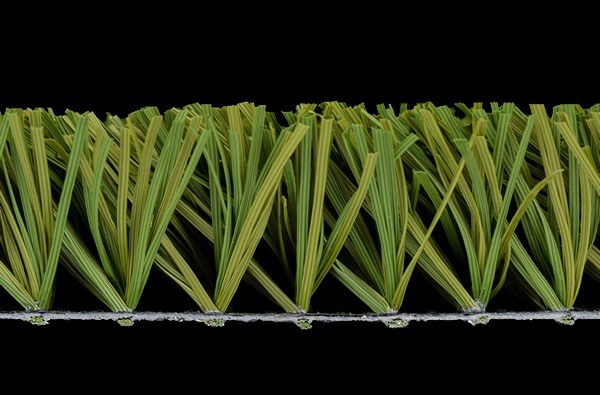 MaxTM
FIFA Tested
3-D shape monofilament
Unmatched "memory" and resistance to flattening
High simulation of natural turf
| | | |
| --- | --- | --- |
| Pile Heights | 40-60mm | |
| Dtex | 12,000 | |
| Thickness | 400μ micron | |
| Color | Matt Emerald, Matt Olive | |
| Shape | | |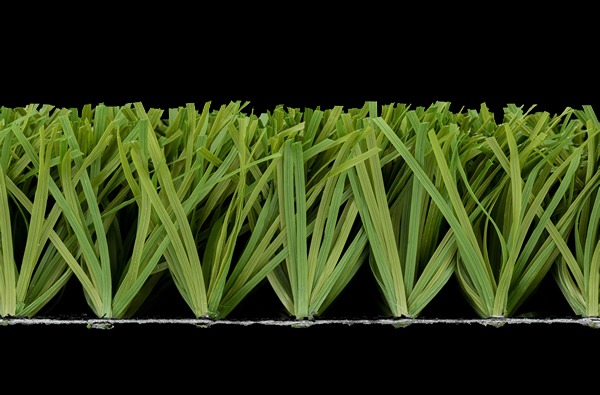 StemgrassTM
FIFA Tested
Durable "spine" runs vertically through the center of each fiber
Excellent wear resistance and resilience
Reinforced softness
| | | |
| --- | --- | --- |
| Pile Heights | 40-60mm | |
| Dtex | 12,000 | |
| Thickness | 330μ micron | |
| Color | Emerald, Olive, Field Green, Lime | |
| Shape | | |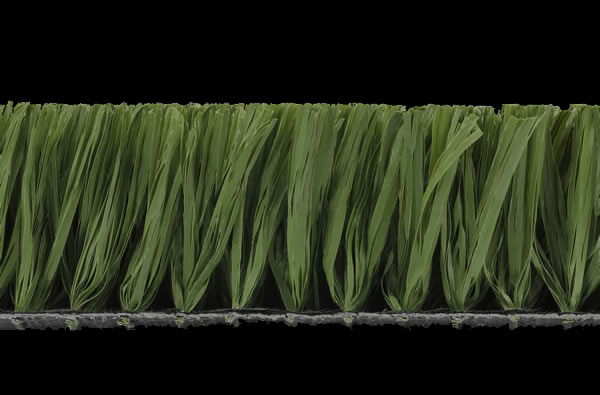 DuroTM
FIFA Tested
Excellent wear resistance
Better infill locking and upright stability
Natural grass look and feeling
| | | |
| --- | --- | --- |
| Pile Heights | 60mm | |
| Dtex | 11,000 | |
| Thickness | 110μ micron | |
| Color | Emerald | |
| Shape | | |