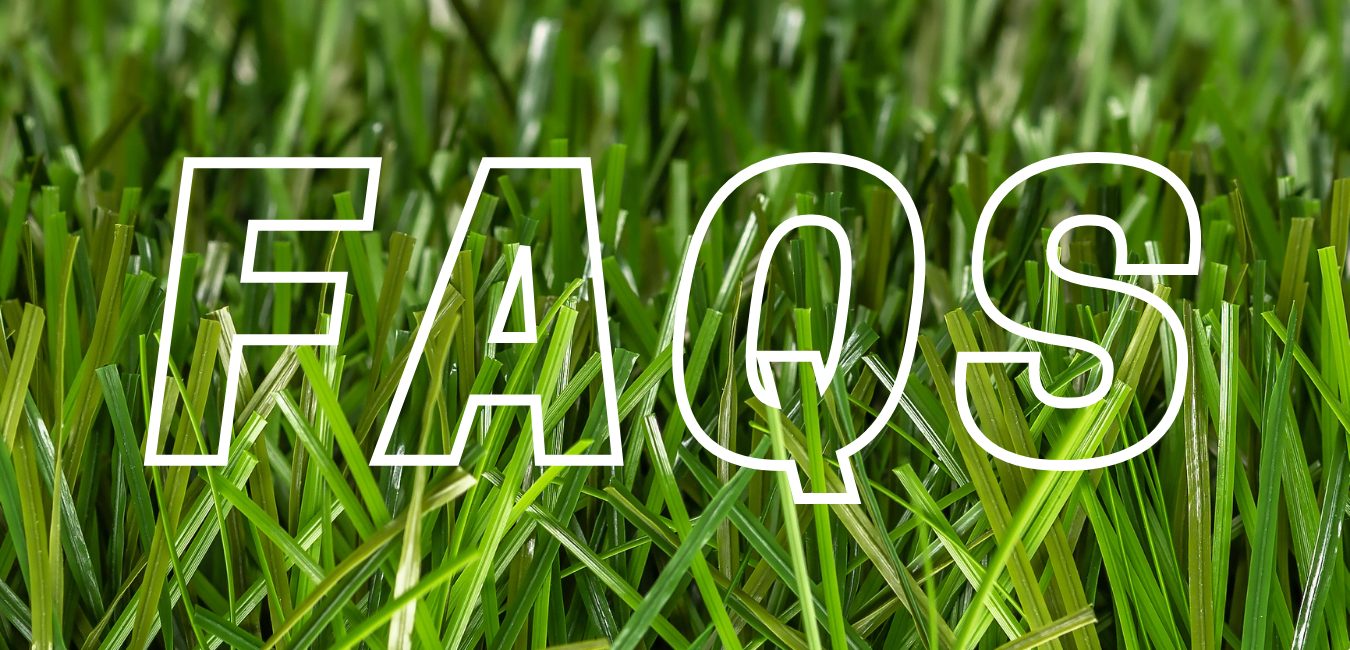 PITCH MAINTENANCE
So you've chosen your artificial grass pitch, your contractors have been and gone and you're now wondering how to keep it looking as good as the day installation was finished. We've compiled a few questions that we're often asked by our clients, to help you with your maintenance for your new pitch.
Why maintenance is important?
A synthetic turf pitch is a major investment and it makes sense to ensure that it is looked after correctly, to ensure best performance and best value. It is also important for pitch users to see that the surface has been looked after, that there is no rubbish or debris on the field.
There are several areas where a field that is not looked after can fail, before it should. If leaves and other vegetation are allowed to fester, then this can encourage moss and algae to form in the surface top. Likewise, areas in the shade can stay damp and infill materials can become contaminated. In both cases, the field will drain much slower, until it stops draining, which then accelerates pitch failure.
Safety is always paramount on any sports field, and regular maintenance can ensure this continues.
Is maintenance the same for all types of synthetic turf?
Maintenance is not identical for each type of surface; however, there are basic rules that apply to different styles of synthetic grass, such as keeping it clear of litter and other debris, ensuring all seams are correctly adhered and algae is prevented from forming. After this, maintenance does vary based on differences in the turf and its application.
On pitches with infill, it is important to brush the fibres up and help regulate the infill, to keep it at the desired height. On these pitches, it is also important to de-compact the infill, which a specialist company will carry out for you.
On non-infill pitches, brushing may still help keep the fibre from flattening, but chemical treatment may be necessary to deal with any algae growth.
No pitch is maintenance free and perhaps the most important point is that common sense should be applied to how a pitch is maintained.
How do I choose the right maintenance programme for my pitch?
Different types of surface require specific maintenance programmes, and this should be made clear to you when the surface is installed. You will be given a maintenance guide and most likely offered a maintenance contract, with a specialist company carrying out work, such as de-compaction, at different intervals during the year.
The programme will require the use of some equipment, such as brushes or leaf blowers. Details of this should be provided prior to the surface installation and are specific to your type of pitch.
The maintenance regime that you are given is very detailed, and easy to follow. But, if you do have questions, or issues, then speak with your surface supplier in the first instance. Most likely they will be able to help, or put you in touch with a company that can.
For more information please get in touch here.