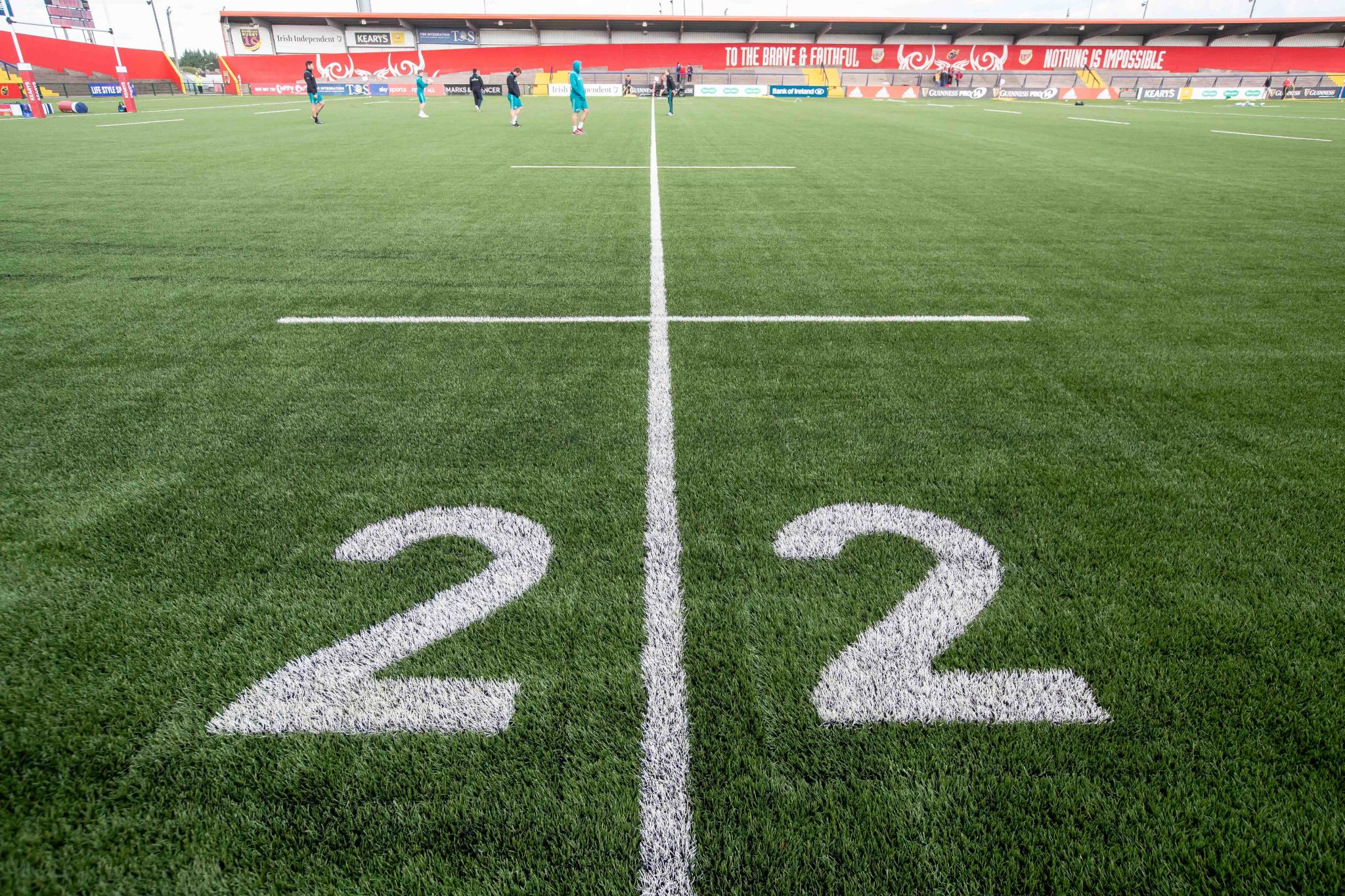 Welcome to

CCGRASS

Turf Matters
Keeping you up to date with news, information, option and things artificial turf.
COVID-19 AND A RETURN TO SPORT
In the last few days different governments have made announcements that will encourage some sports to be played again, albeit at professional level. This is great news for spectators missing their sporting entertainment, but for most active sport's enthusiasts, there will still be quite a wait until some sports can be played below this level.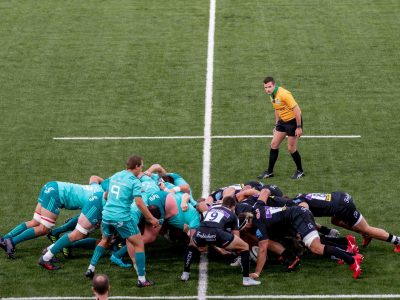 WHAT DOES A RUGBY PLAYER LOOK FOR IN A PITCH?
Today we are understanding what a rugby player looks for in an artificial pitch.
Read more..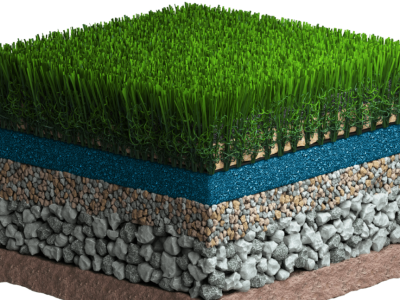 THIS WEEKS PRODUCT REVIEW
This week we are taking a closer look at Superb EX2,  a top level rugby system with two types of yarn.
Read more..
IRISH INDEPENDENT PARK, MUNSTER RUGBY UPDATE
Two years ago, the Irish Independent Park in Cork, home of Munster Rugby, decided to install a rugby specific synthetic pitch using CCGrass.