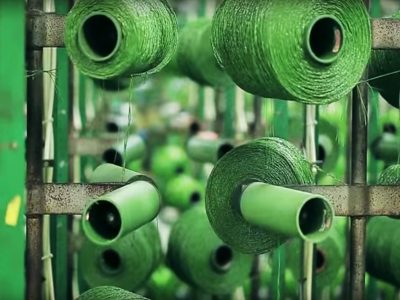 DOES ONE PRODUCER MAKE BETTER SYNTHETIC TURF THAN ANOTHER?
CCGrass Europe CEO, Bryn Lee, offers his perspective on the high quality of synthetic turf manufacturers.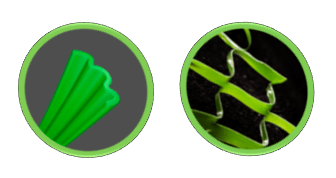 THIS WEEKS PRODUCT REVIEW
The CCGrass BiPlex MY system is a dual sport pitch, designed and created especially for the new pitch at Bradford Park Avenue.
Read more..