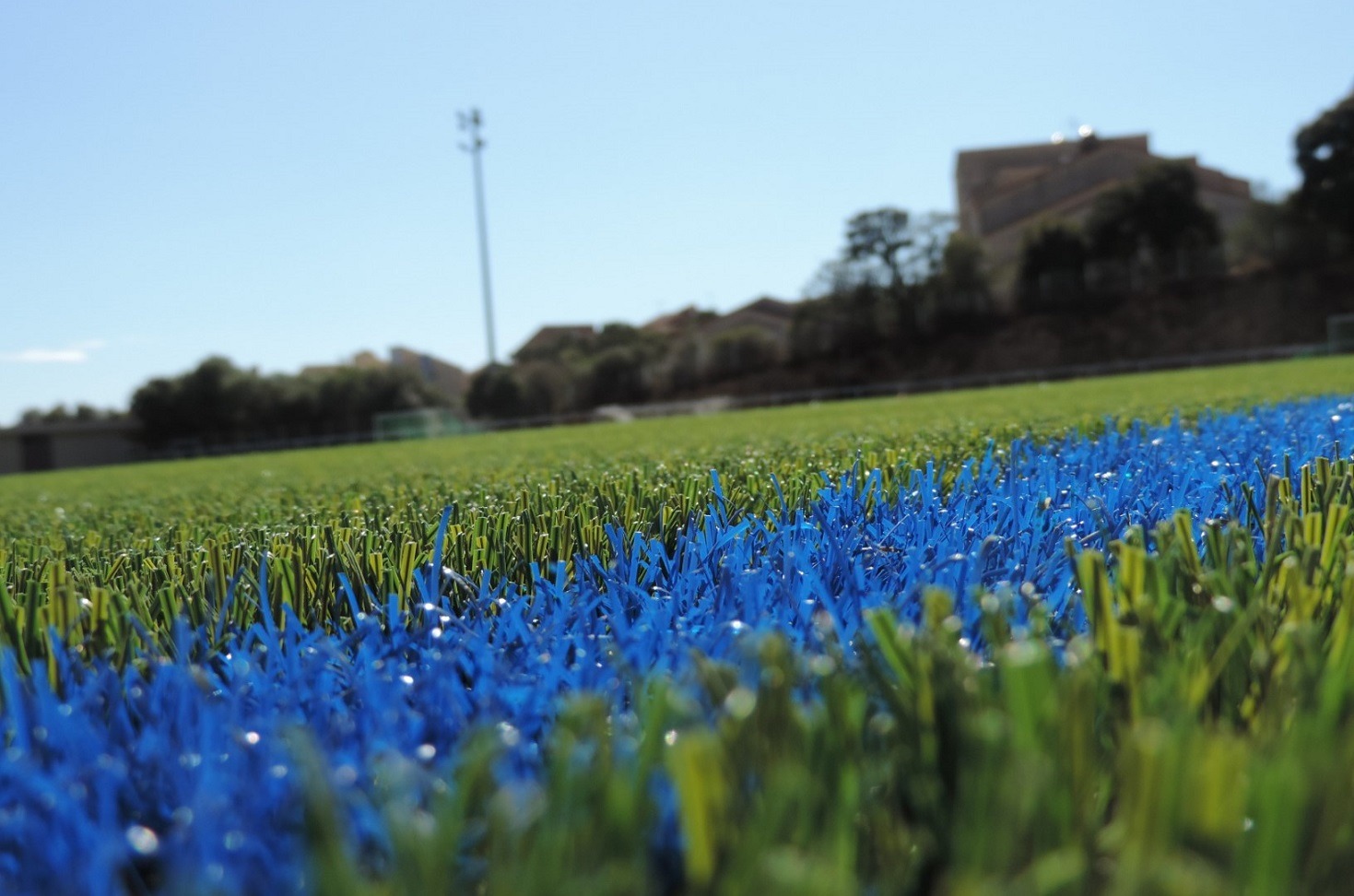 Welcome to

CCGRASS

Turf Matters
Keeping you up to date with news, information, option and things artificial turf.
As China returns to work after an extended Moon Festival National holiday, all three CCGrass factories are still working flat out, keeping our colleagues very busy managing new orders.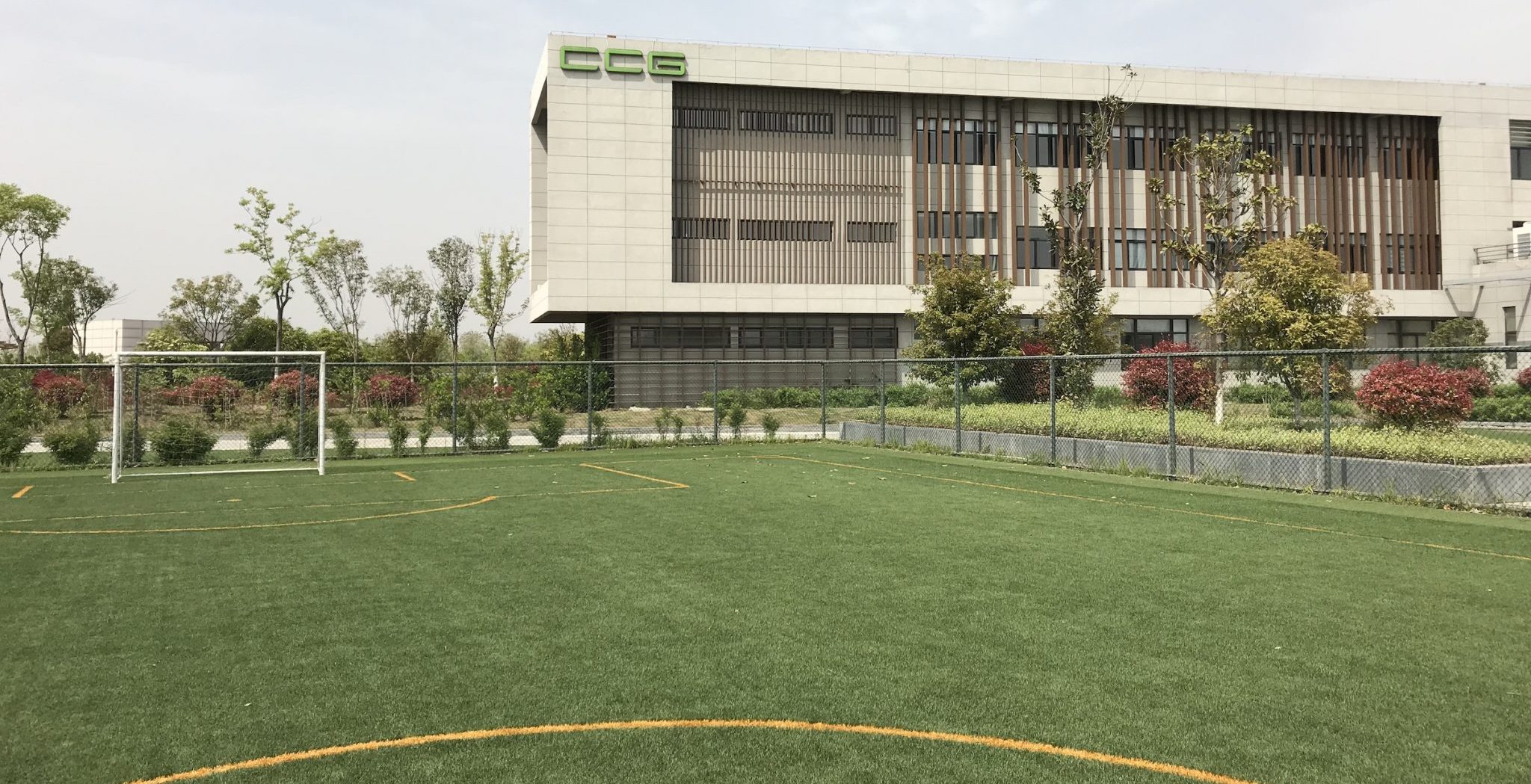 Normally, at this time of year, many turf manufacturers slow down, due to seasonal changes – in Europe and America, but at CCGrass, autumn is always busy, with both sports and landscape orders coming in from southern hemisphere countries at the start of their summers.
Despite the global impact of Covid 19, CCGrass has been able to meet stringent delivery times and criteria, thanks to an organised and motivated workforce. However, travel restrictions has meant that no CCGrass staff have been able to travel abroad since the start of the year, which has been tough on our sales team. Fortunately, we have managed to adapt and work with our global clients, in new ways.
During the next few weeks CCGrass will announce some new sports products, which will be launched into the European market in 2021. For more information please contact us here. 
SIMPLE REQUIREMENTS FOR ENSURING A TOP QUALITY SYNTHETIC TURF PITCH INSTALLATION
We now look at what happens once it is on site. Read more..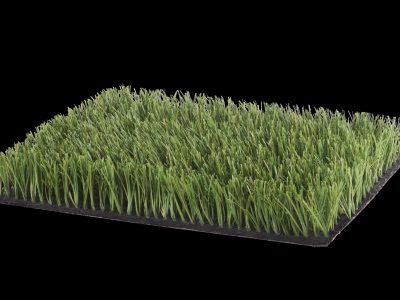 THIS WEEKS PRODUCT REVIEW
This week we look back at our Superb 45 product, a heavy weight premier football surface.
Read more..
HEMEL HEMPSTEAD'S FIRST NATIONAL SOUTH GAME ON THEIR NEW PITCH
Last weekend, Hemel Hempstead played their first match against Eastbourne Borough, on their new CCGrass Superb 45 pitch.