CCGRASS UK BACKS THE FRONT ROW CLUB
CCGrass UK are proud to announce that they are the new official sponsors of The Atlas Foundation's, Front Row Club, a charity founded by rugby legend, Jason Leonard OBE.
Read more..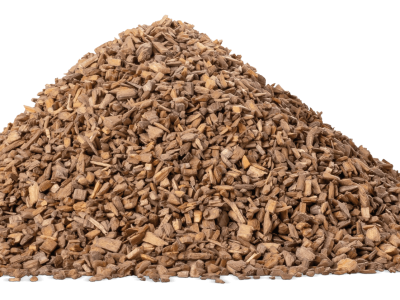 HOW WILL PROPOSED EUROPEAN LAW CHANGES IMPACT SYNTHETIC TURF PITCHES?
A juicy topic this week. Read more on this interesting topic.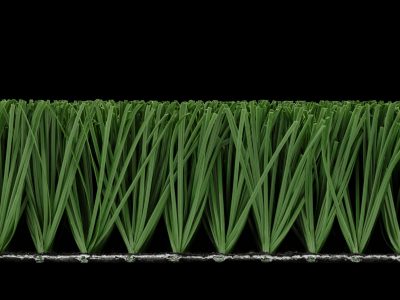 THIS WEEKS PRODUCT REVIEW
We are taking a look at the top fibre, AeroX, that's down at Pitreavie. It is a heavy weight, durable, football and rugby system. Read more..