Keyworth United Community Football Club
The impressive community football pitch at Keyworth United has been completed for a few weeks, and alongside the completion of the clubhouse, has already managed to host various events, with the official opening of the facility to be held at the end of the month.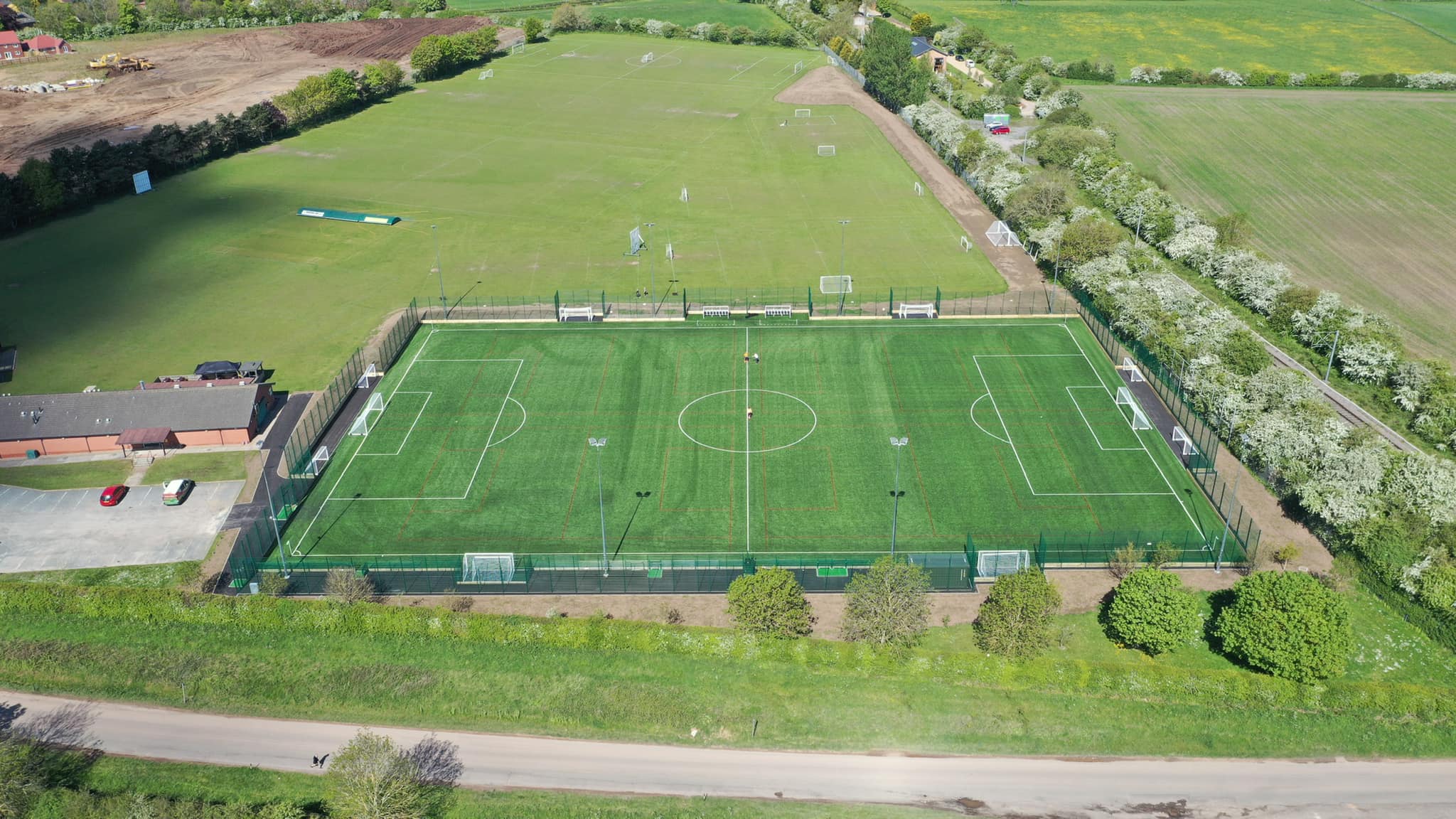 With the CCGrass Superb 52 turf being tested currently, the surface and surrounding areas are looking fantastic and will make a great addition to the club and the wider community.
The facility has had some brilliant comments, such as:
"I have to say this is amazing! Congratulations to everyone involved in this project at KUCFC and the wider community and organisations for all the time, effort and hard work that has enabled this to come to fruition. Such a fantastic facility to have within the village for kids (of all ages!). Everyone involved should be very proud of themselves – what a great legacy to pass on to future generations. Total respect!"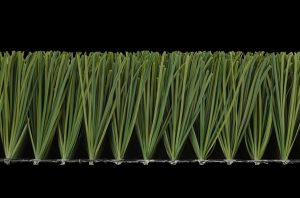 Check back for more information soon.
In the mean time, get in touch with any queries, here.