The newest Football Foundation Framework company
CCGrass, the world's largest producer of synthetic turf, is the latest manufacturer to be appointed by the Football Foundation to their Framework for providing 3G football pitches.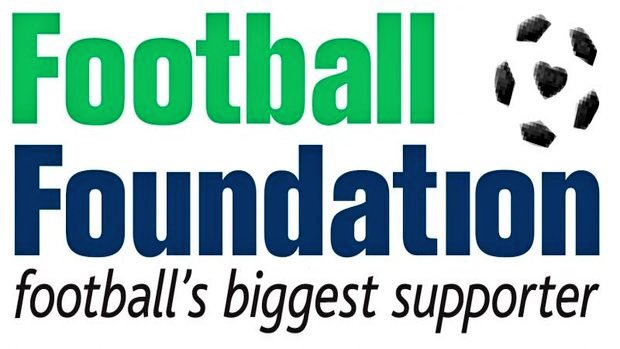 After two successful Framework contracts, which provided over 800 pitches in a nine year period, the third Framework has six different synthetic turf producers signed up for the next four year period. The Football Foundation went through a rigorous selection process to choose the six, and has already awarded the first projects, in the new programme.
The Football Foundation is the Premier League, The FA and Government's charity. It funds the development of high quality grassroots football facilities, which means better games and more players – helping transform communities where demand is greatest, and impact will be strongest.
For CCGrass this appointment firmly establishes the company in England. European Office CEO, Bryn Lee comments:
"To say we were thrilled at being appointed is an understatement. Having seen the impact the Football Foundation funding has made in the previous Framework periods, CCGrass is really excited to be part of this new contract. Our involvement will enable us to bring more of our advanced football turf systems into the UK market"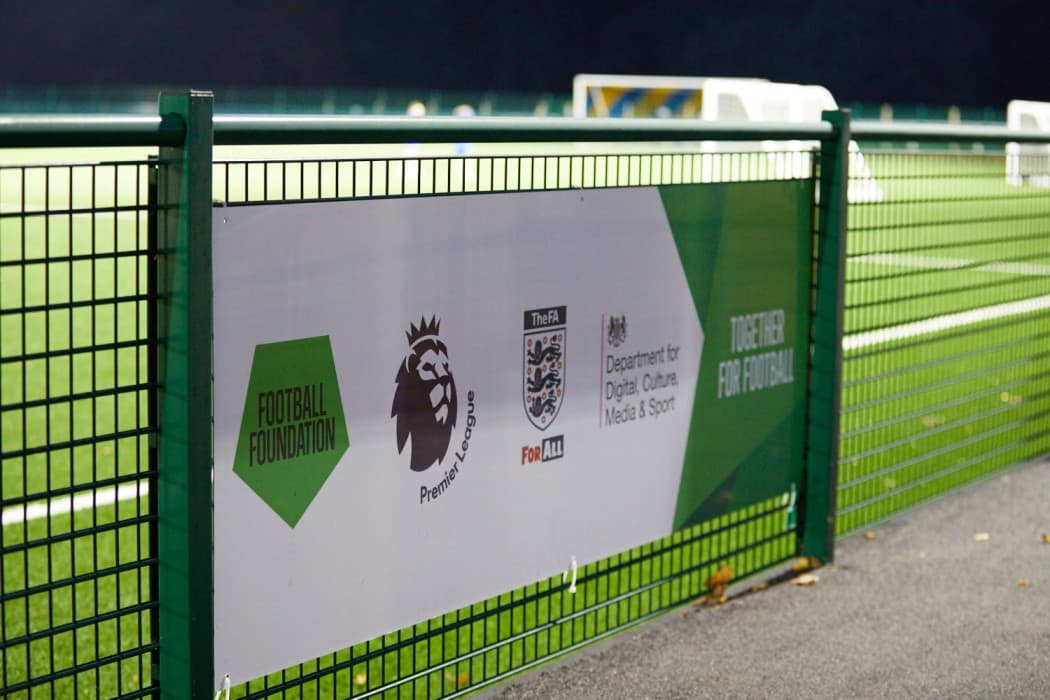 To manage the new pitch programme, CCGrass appointed Alastair Moore as its Framework Manager. Bryn adds:
"Ensuring we deliver top quality every time, needs focus, attention to detail and experience. Alastair provides this and more. He has already steered CCGrass to some early successes, with the first contracts expected to commence this Autumn."
Construction work will be carried out by CCGrass's Framework partner, the Malcolm Group. Bryn adds:
"Having the right partner to carry out the pitch building work is essential, and we are delighted to partner with the Malcolm Group, who bring considerable experience, capacity and expertise needed to construct great football pitches."
About the Football Foundation:
The Premier League, The FA and Government's Football Foundation is the largest sports charity in the UK. It champions and supports fair access to quality football facilities for everyone, regardless of postcode, gender, race, disability or place.
The Foundation receives money from the Premier League, The FA and the Department for Digital, Culture, Media and Sport, through Sport England. This is matched with partnership funding and awarded as grants to create outstanding grassroots facilities that enable better games and attract more players, helping to transform communities.
For more information go to www.footballfoundation.org.uk
About CCGrass:
CCGrass is the world's largest producer of artificial grass, with an annual production exceeding 45 million square meters and is a FIFA Preferred Producer for Football Turf, a FIH Preferred Supplier and a World Rugby Preferred Turf Producer
For more information on CCGrass go to www.ccgrasseurope.com or contact Bryn Lee on bryn.lee@ccgrasseurope.com