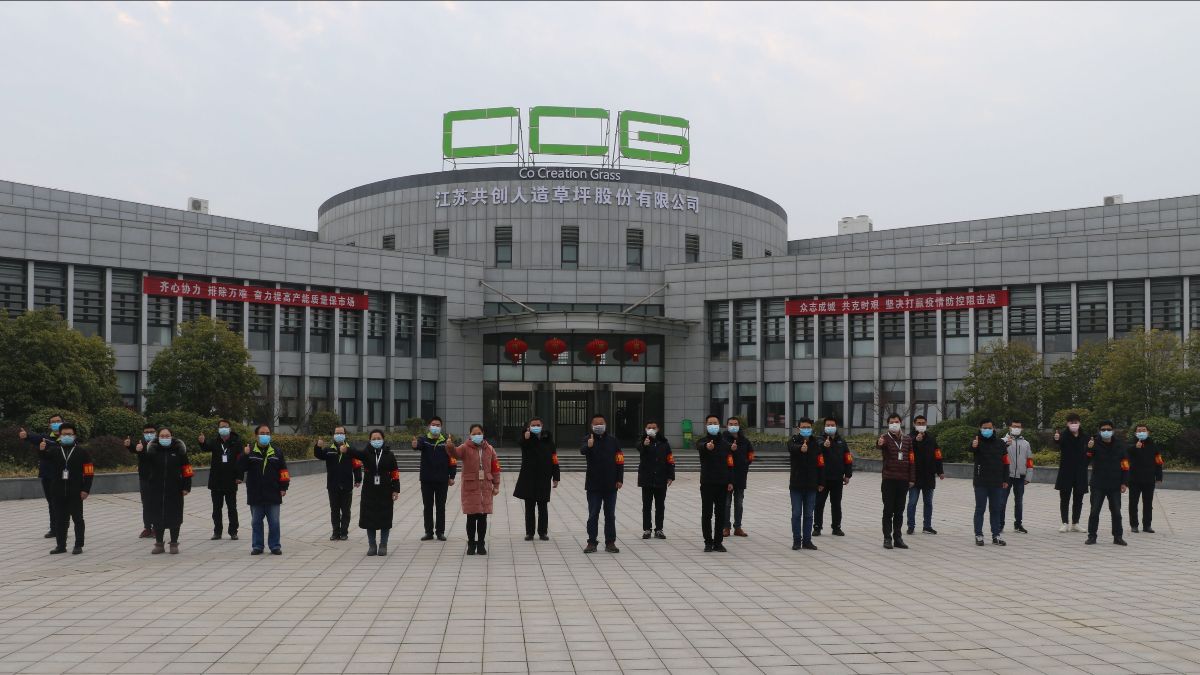 Welcome to CCGRASS Turf Matters
Keeping you up to date with news, information, option and things artificial turf.
UPDATE ON COVID-19 IN THE ARTIFICIAL GRASS INDUSTRY
The coronavirus pandemic is affecting our lives with postponements, cancellations and closures. For many companies this pandemic has already led to layoffs and loss of income. We, at CCGrass, hope you are keeping well and safe during these difficult times.
Coronavirus is also affecting the artificial grass industry worldwide. Even though our production in China and Vietnam is back to full capacity, we are expecting some orders to be postponed in the upcoming months, due to some of our customers' work being delayed or remaining closed.
There are no expected delays from our side, which means that orders that are placed now, will be delivered on time.
Like many companies, our European office staff are keeping safe and working from home, but can still be contacted via phone or email.
WHAT DOES A PLAYER LOOK FOR IN AN ARTIFICIAL PITCH?
Here is former professional footballer, Jamie Forrester's, account of what a player looks for in an artificial pitch.
Read more..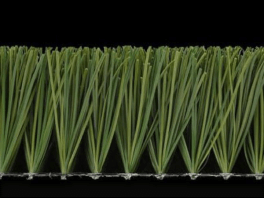 THIS WEEKS PRODUCT REVIEW
This week we are taking a look at the CCGrass number one yarn for Football. Called Superb, it quite simply is superb.
Read more..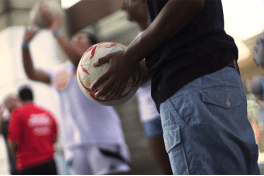 SPORT ENGLAND
ANNOUNCES £195m FUNDING FOR THE SECTOR
Sport England made an enormous announcement last week that will support the sports and physical activity sector during the Coronavirus Pandemic. They will make £195 million worth of funding available!
Read more..