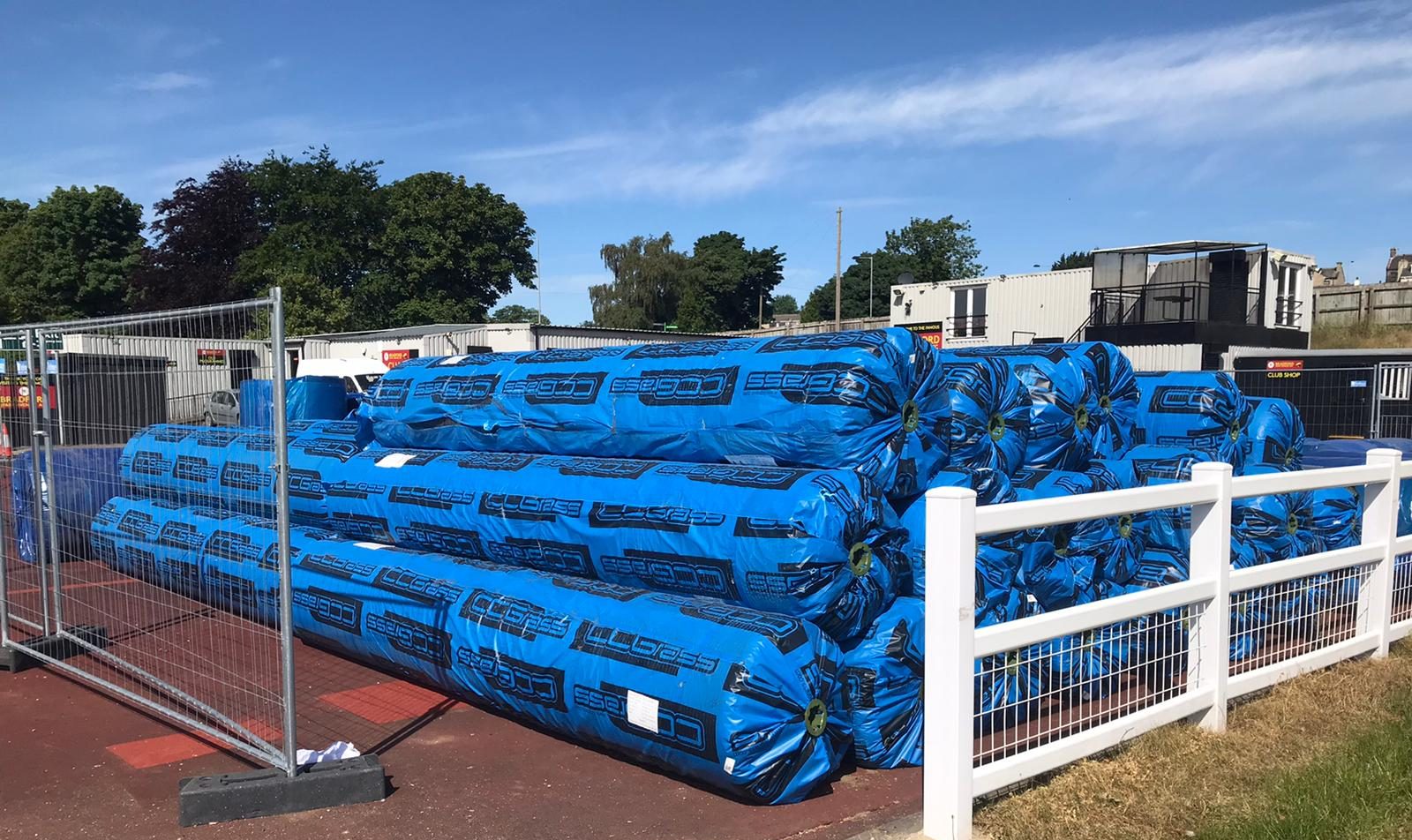 Welcome to

CCGRASS

Turf Matters
Keeping you up to date with news, information, option and things artificial turf.
INTRODUCING THE CCGRASS EUROPEAN STAFF 
Over the next few weeks, we would like to properly introduce you to our European office.
Let's begin with the CEO of the European office, Bryn Lee.
Read more..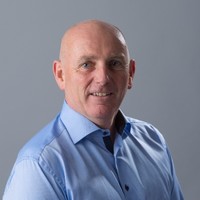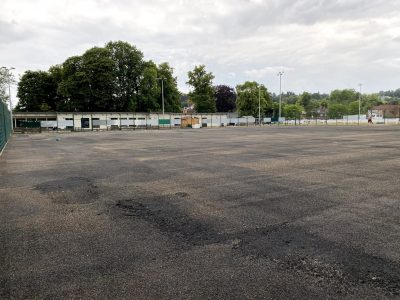 HOW GOOD IS YOUR SHOCK PAD?
A good shock pad should last a long time. Here we help you figure out how to ensure you choose a good pad.
Read more..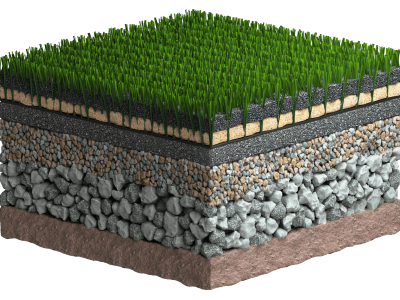 THIS WEEKS PRODUCT REVIEW
Max 40-15PU is another top-level football surface which offers superior play because of its unique crinkle shape.
Read more..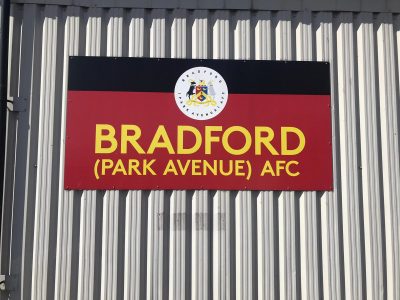 BRADFORD PARK AVENUE PITCH UPDATE
Work has started to convert English National League North side Bradford Park Avenue's old natural grass to a new synthetic pitch. Here is an update on its installation.