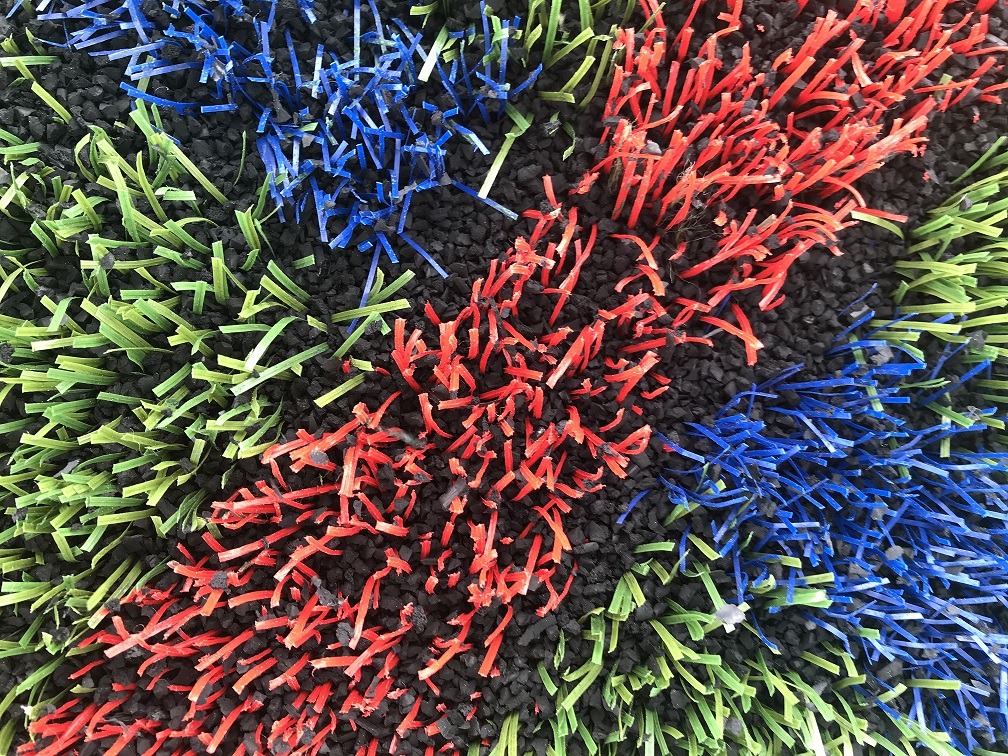 Welcome to

CCGRASS

Turf Matters
Keeping you up to date with news, information, option and things artificial turf.
MICRO-PLASTICS BAN
On June 3rd, 2020, the European Commission held a meeting to decide the fate of polymeric infill, used in synthetic turf sport surfaces. The two options under scrutiny were:
Option A – to contain infill within the boundaries of a pitch, ensuring that annual release of micro-plastics remains below 7g per pitch/per year.
Option B – to completely ban the use of infill containing micro-plastics, over a transitional period of 6 years. Read more..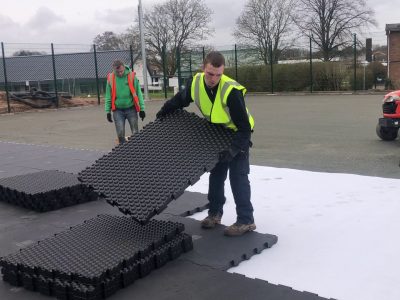 THE IMPORTANCE OF SHOCK PAD
A shock pad will make your surface play better and last longer due to its shock absorbing qualities. This week we look into why.
Read more..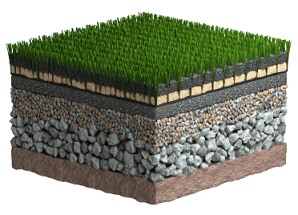 THIS WEEKS PRODUCT REVIEW
BiPlex AU 40-15PU is a product which has two fibres that work together to create a fuller appearance and softer feel. Read more..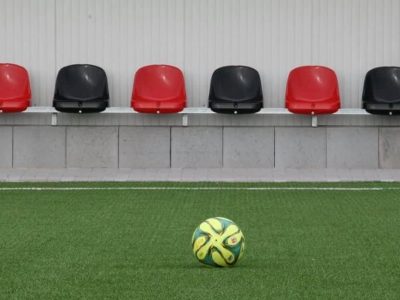 CCGRASS COMPLETE TSV FORTUNA, BILLIGHEIM'S PITCH
A few weeks post completion, due to the current pandemic and social distancing rules, TSV Fortuna's first team were finally able to use their new CCGrass pitch for the first time. Read more..