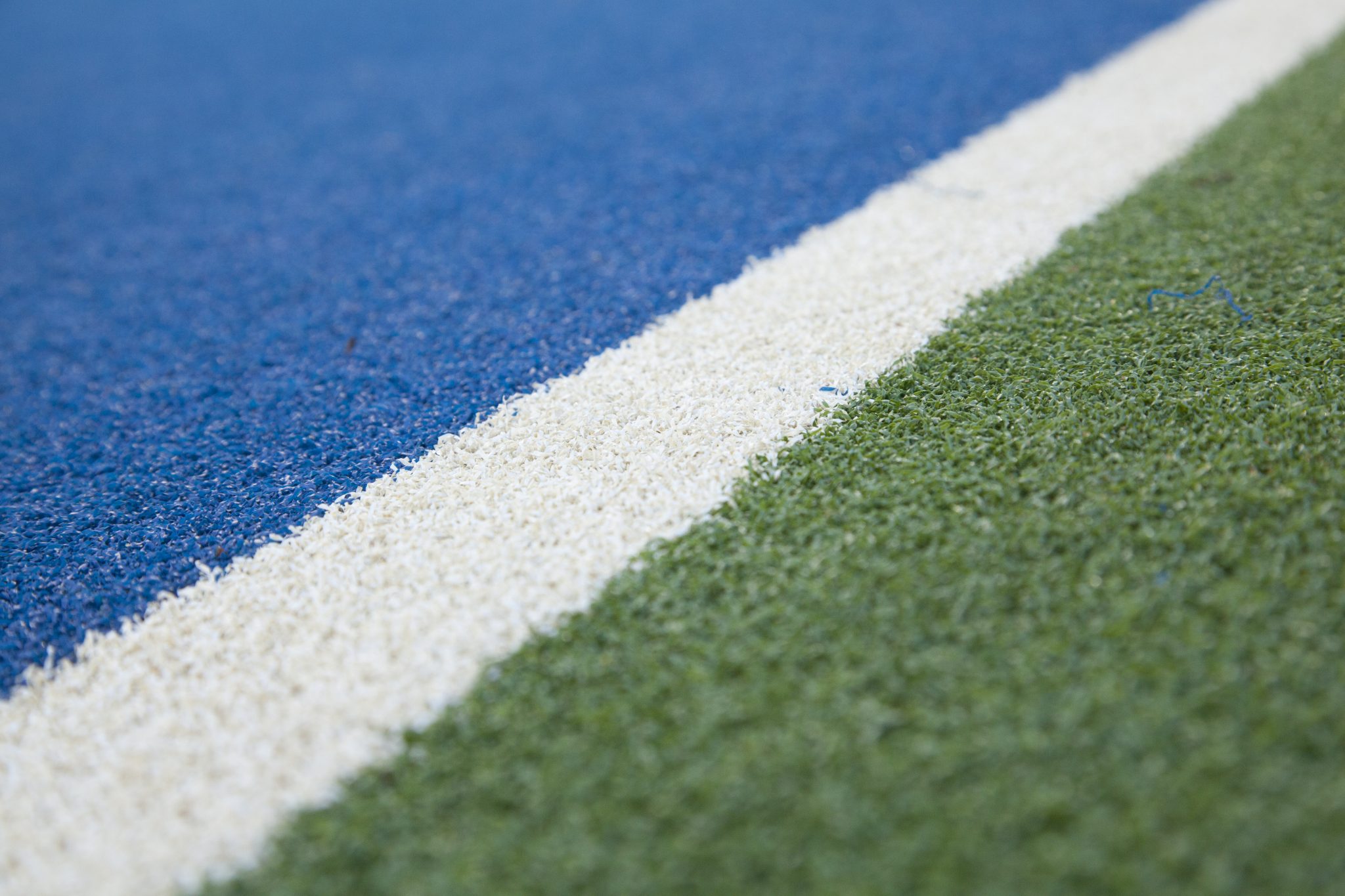 Welcome to

CCGRASS

Turf Matters
Keeping you up to date with news, information, option and things artificial turf.
WHEN WILL SPORTS PITCHES OPEN AGAIN?
As professional sport returns, albeit at different times, in different countries, the question is, when will the rest of us be able to play sport again?
Walking around my local sports ground, after the hot May weather, you can see that the natural turf is in a bad way. The grass is dried out, the pitch dusty and the lack of care evident in the weeds that are taking root. Without some rain, the hot early summer in the UK, as well as the lockdown preventing groundsmen from managing their pitches, means that some pitches may not be fit for sport, for sometime.
For synthetic pitches, the impact of the same conditions is less impactful. Fibres can be brushed up quickly, weed growth managed and the pitches made ready for play again. This means that sport should be able to resume relatively quickly, under local social distancing rules.
Already, in other parts of the world, play has resumed. In the Netherlands synthetic turf is being used for hockey and football, whilst in Germany, pitches are back in use. This is a welcome return to resuming their sport, we hope to see everywhere, once it is deemed safe to play.
The delays in schools returning and football seasons ending early has meant that some new build projects have been brought forward. But overall, it seems that many projects are being delayed due to concerns over funding.
For many the return to sport cannot come quickly enough.
For any information or questions about your pitch feel free to contact us via email:
Bryn Lee – CEO of European Office: bryn.lee@ccgrasseurope.com
Jamie Forrester – Business Development Manager (UK): jamie.forrester@ccgrasseurope.com
Agnes Lachetta – Office and Marketing Manager Europe: agnes.lachetta@ccgrasseurope.com
Onno Brenninkmeijer – Sales Manager European Office: onno.Brenninkmeijer@ccgrasseurope.com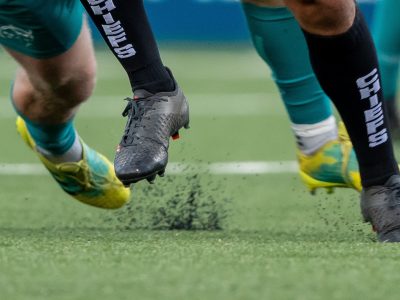 THE IMPORTANCE OF INFILL
This week we take a look at different ways to get infill right and how to ensure your synthetic surface will play to its best for a long time.
Read more..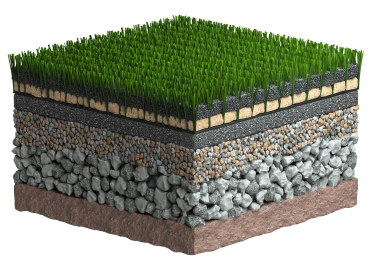 THIS WEEKS PRODUCT REVIEW
Building on our Superb product review, we are taking a specific look at our 
Superb 45
product.
Read more..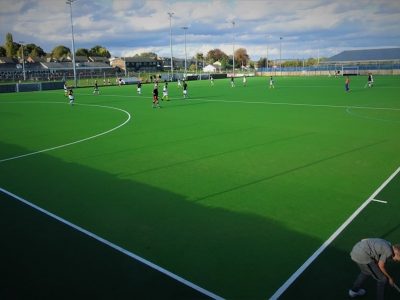 GRAVESHAM PITCH UPDATE
When Gravesham Sports Trust decided that their partly sub-sided 20 year old hockey pitch needed replacing, they decided to choose a FastPro HF18 surface from FIH Preferred Supplier, CCGrass. Installed in the summer of 2019 by contractors PST Sport, the pitch, pre-lockdown, had been well used by the local club, schools and wider community. Read more..