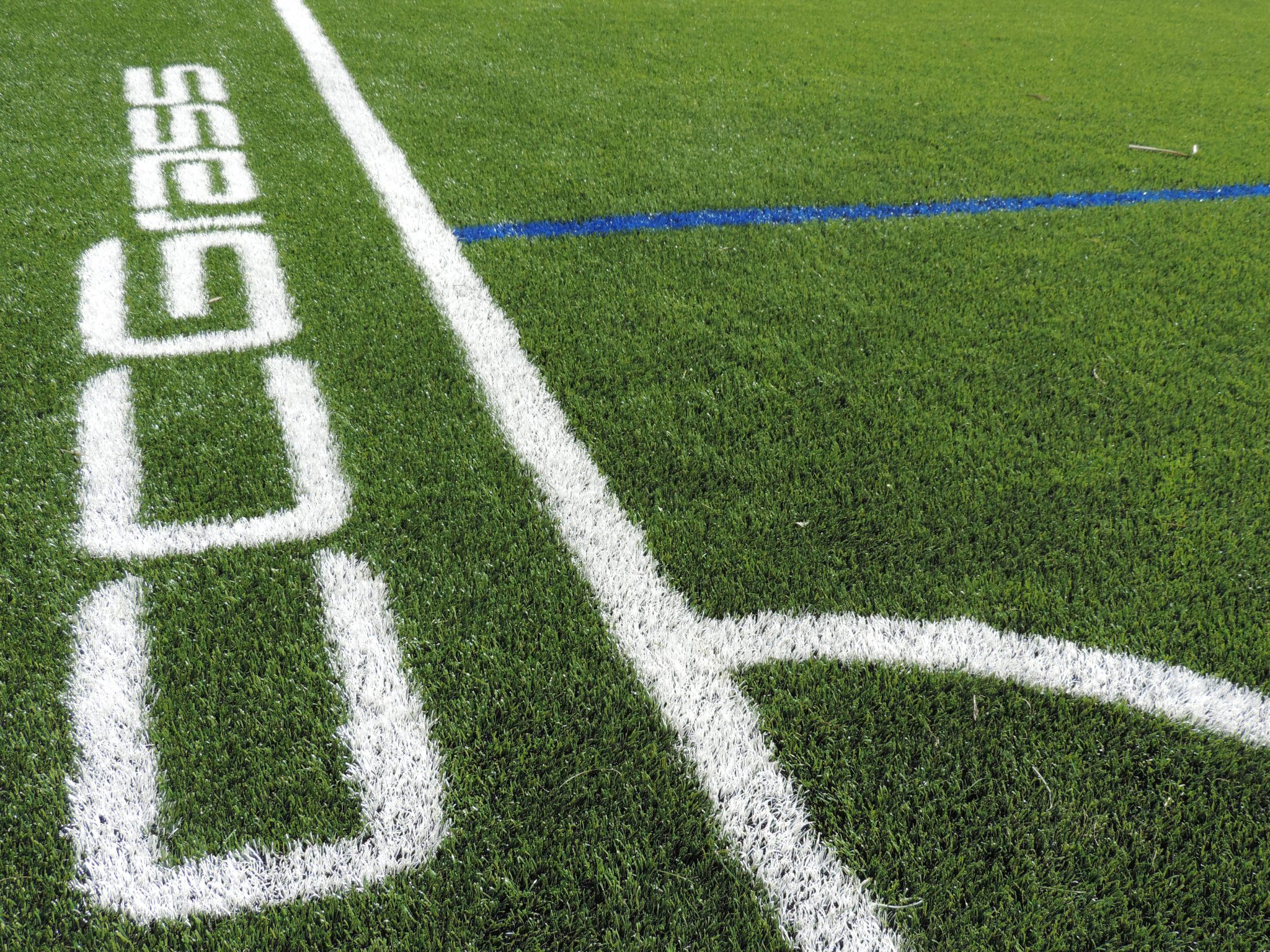 Welcome to

CCGRASS

Turf Matters
Keeping you up to date with news, information, option and things artificial turf.
Due to Covid-19, it's undeniably been a real challenge over the last few months for everyone. All businesses have had to adjust and find new ways to get back to business as usual.
We are pleased both CCGrass Europe and our colleagues in China have been able to keep on working during the pandemic and support out customers as best we can.
A few of our small 'wins' over the last few months:
During this time we have priced a lot of projects and won many too, although we've seen a slight trend of some of these projects being deferred.
We've successfully introduced a new surface into the market this summer at Bradford Park Avenue, more about this product will be released in the coming weeks, on completion of this exciting project.
We have managed to keep in touch with many customers through Zoom and Teams, plus the odd outside meeting, trying to stay as contactable as possible to all.
Although the next few months will no doubt throw up some more uncertainties, we are here to face any challenges with our customers and support this community in any way we can.
Please do not hesitate to contact us support@ccgrasseurope.com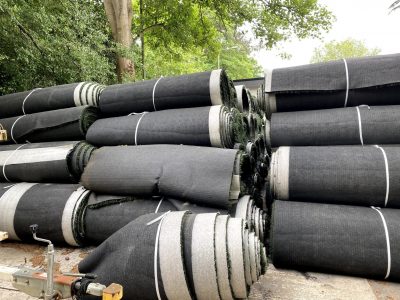 RECYCLING WITHIN THE ARTIFICIAL GRASS INDUSTRY
The pressure on the artificial grass industry, to improve its environmental impact, has always been there. We look at how its easier than ever before to comply. 
Read more..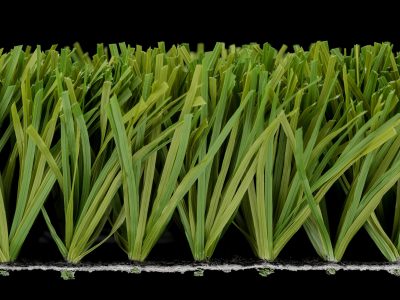 THIS WEEKS PRODUCT REVIEW
The
Ultimate
yarn
provides another top-level football surface, which has a natural look and soft to the touch feel. Can be laid with or without shock pad.
Read more..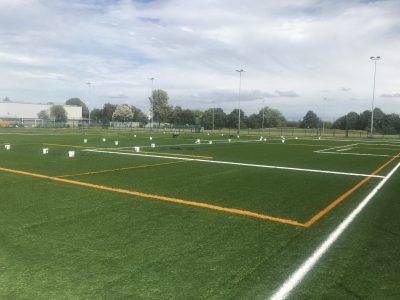 INSTALLATION AT DE LACY ACADEMY FINISHED IN THE NEXT FEW DAYS
Installation of our Ultimate 60 football system is due to be complete by the end of the week.