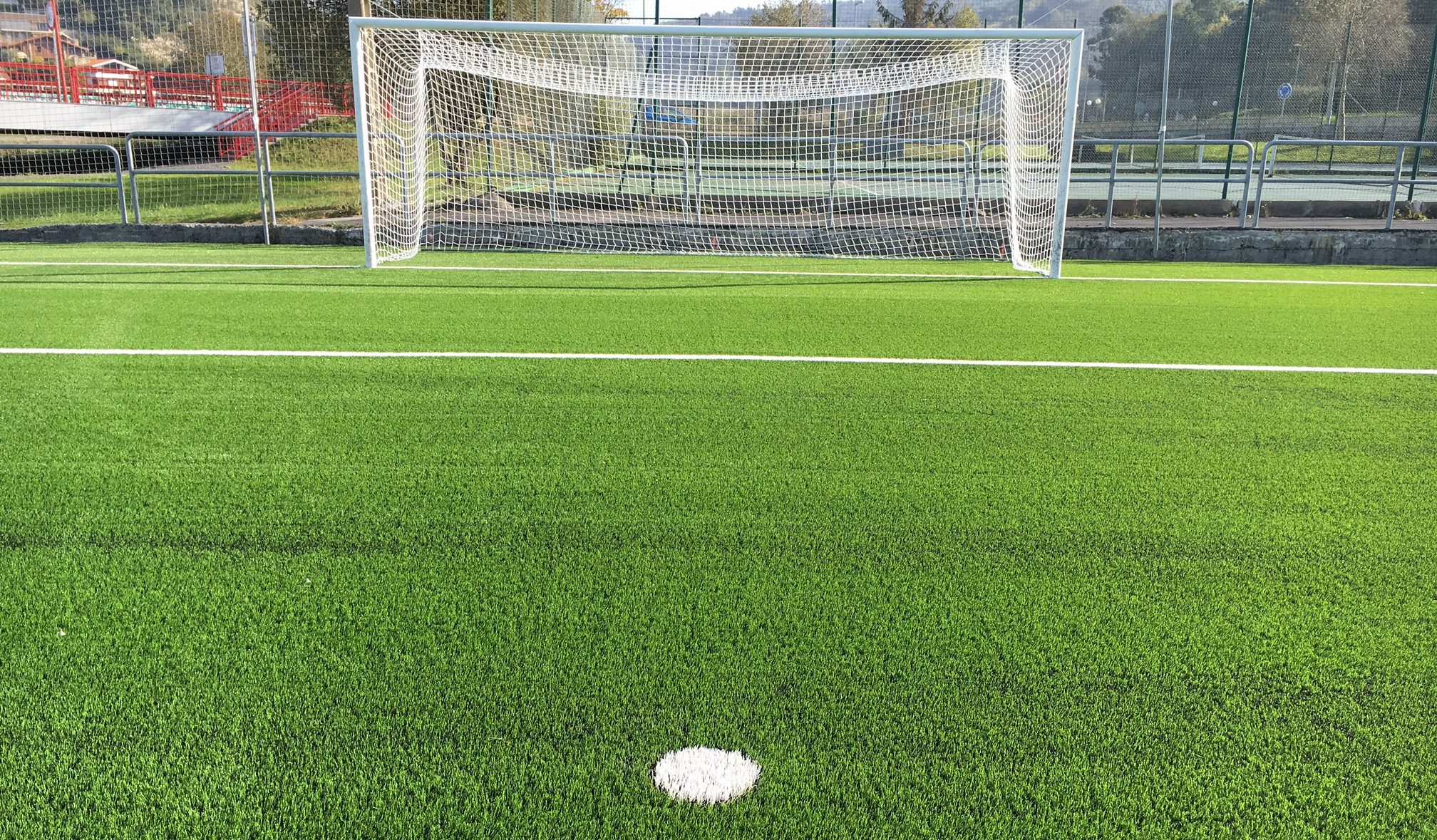 Welcome to

CCGRASS

Turf Matters
Keeping you up to date with news, information, option and things artificial turf.
A BIG THANK YOU TO CCGRASS TURF MATTERS READERS
Today we want to take the time to personally thank all of our Turf Matters subscribers.
We hope that you are finding our updates and articles as interesting as we have found writing them over the last seventeen weeks, and that you've enjoyed getting to know more about our brilliant European team.
We are continually trying to develop our presence in the European and UK market and we hope that by getting to know us, on a personal level, has helped do this.
Our collective 60 years experience in the industry makes us experts in what we do, so if you have a topic request or if there is a subject that you'd like us to go more in depth with, please do get in contact here.
CCGrass brand values, Respect, Integrity, Ambition, Transparency and Service, are inherent in everything we do and we hope this has been clear in our development of CCGrass Turf Matters. 
If you haven't signed up yet, please click here to receive our weekly newsletter, Turf Matters.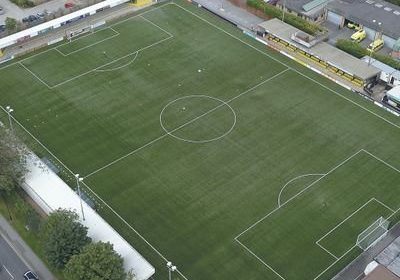 CAN THE ENGLISH FOOTBALL LEAGUE MAKE THE RIGHT DECISION FOR THE FUTURE OF SYNTHETIC TURF?
We look at the effects that Harrogate Town FC's decision could have..
Read more..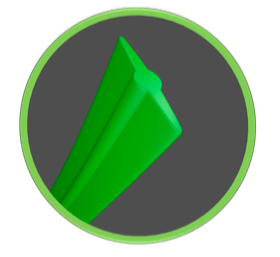 THIS WEEKS PRODUCT REVIEW
For this week's review we look at
Stemgrass 60, 
a flat and wide fibre, with a central spine providing a great football performance.
Read more..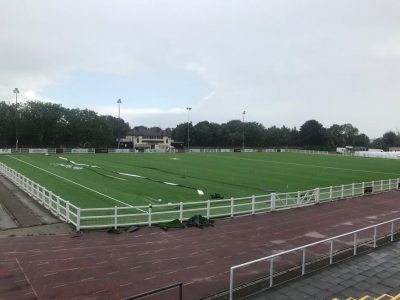 INSTALLATION AT BRADFORD PARK AVENUE IS WELL UNDERWAY
The Bradford Park Avenue project is close to completion. Take a look at our update on this exciting new installation.
Read more..