MHC DE MEZEN HOCKEY CLUB
Today we're bringing you another video of the two CCGrass FastPro HF13 hockey pitches at MHC De Mezen, Harderwijk in Holland. This time, showcasing the pitches with some excellent footage. Let us know what you think!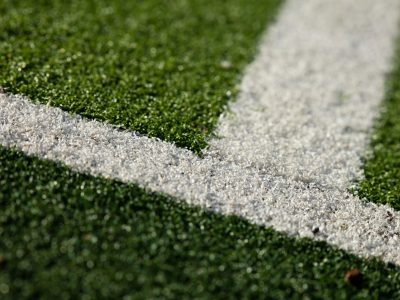 A HOCKEY INSIGHT
A benefit of being a FIH Preferred Supplier, is being involved with the world of hockey. We asked Alastair Cox, FIH Facilities & Quality Programme Manager, to write a few words on the state of hockey this year. Read more..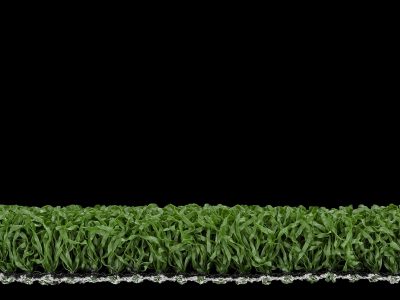 THIS WEEKS PRODUCT REVIEW
After taking a look at the FastPro HF13 product last week, we return to the FastPro yarn this week and show you the HF18 system, installed at Gravesham and Wellcome Hockey Club.
Read more..