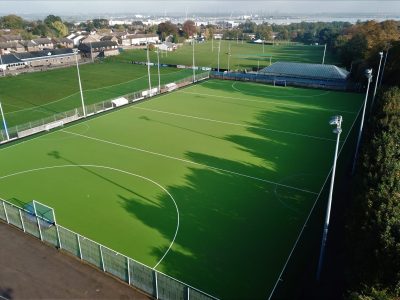 GRAVESHAM SPORTS TRUST RECEIVE THEIR FIH NATIONAL CERTIFICATE
Gravesham and Wellcome Hockey Club have received their FIH National certificate, for their CCGrass pitch, which was installed by PST Sport last summer. Read more..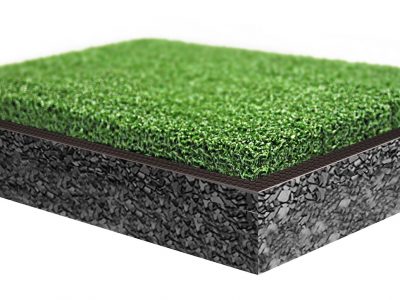 THIS WEEKS PRODUCT REVIEW
This week we take a look back at one of our first product reviews, FastPro HF13, CCGrass's dedicated hockey surface. Tested to FIH Global standards!
Read more..
RHESUS POSITIVE – GAVIN FEATHERSTONE
We are delighted to share exciting news from one of the synthetic turf industry's greatest supporters. Known for his books and videos on hockey, former international player and coach, Gavin Featherstone, has just released his first novel. We are happy to supply more information.
Gavin was born and brought up alongside the Thames in SE1 and SW15. Today he resides and enjoys life in Penselwood, Somerset. In between he was an apprentice professional footballer at Chelsea F.C and graduated from both Durham & Oxford Universities.
After a flirtation with Millfield School as a tutor, he took to the sport of hockey full time, enjoying a playing career of 10 years with England teams, including as Captain.
He is perhaps most well known as head coach of international teams, taking the national teams of England, the USA and South Africa, to World Cups and Olympic Games. He formed his own sports consultancy for Synthetic Turf, Coaching aids and video technologies for teachers, coaches and national associations in all five continents. Read more..