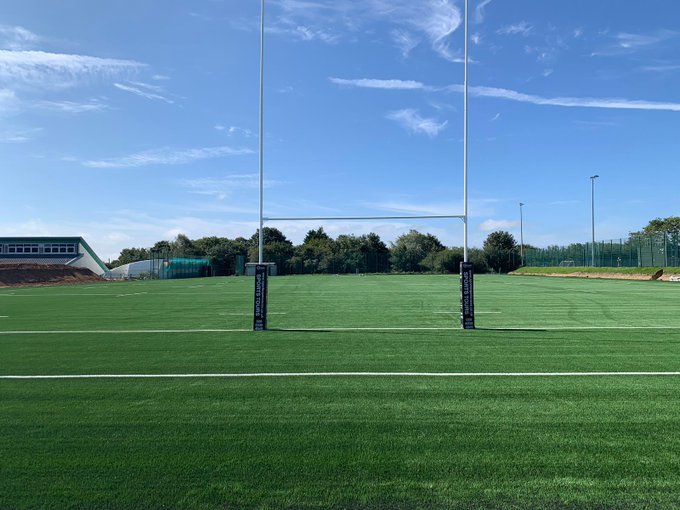 Welcome to

CCGRASS

Turf Matters
Keeping you up to date with news, information, option and things artificial turf.
WE FOCUS A LOT ON QUALITY
As one of 4 companies that has FIFA, World Rugby and FIH Preferred status, ensuring quality is foremost in our daily work.
Here is a short video underlining the importance of quality, in everything we do.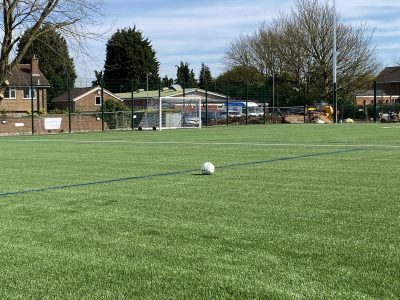 WHAT DO SPORT TEACHERS LOOK FOR IN A PITCH?
We spoke to Ben Alberry, Director of Sport at Kent College, Canterbury, to understand what he looks for when choosing a pitch.
Read more..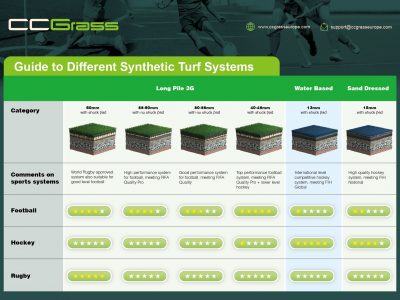 THIS WEEKS PRODUCT REVIEW
We are taking a look at our product selector this week, which aids us in advising customers on what product is right for them.
Read more.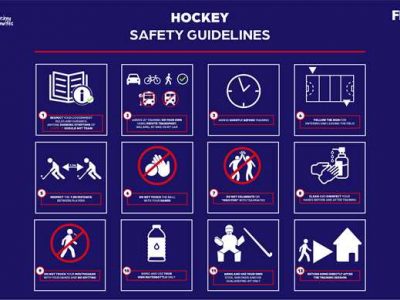 WORLD HOCKEY AND ENGLAND HOCKEY SET OUT PLANS TO RESUME PLAY
"Announcing a hopeful route back to "something resembling normality," the FIH has produced a five-stage process for global hockey." Read more..
England Hockey have also issued cautious guidelines to return to pitches. Read more..