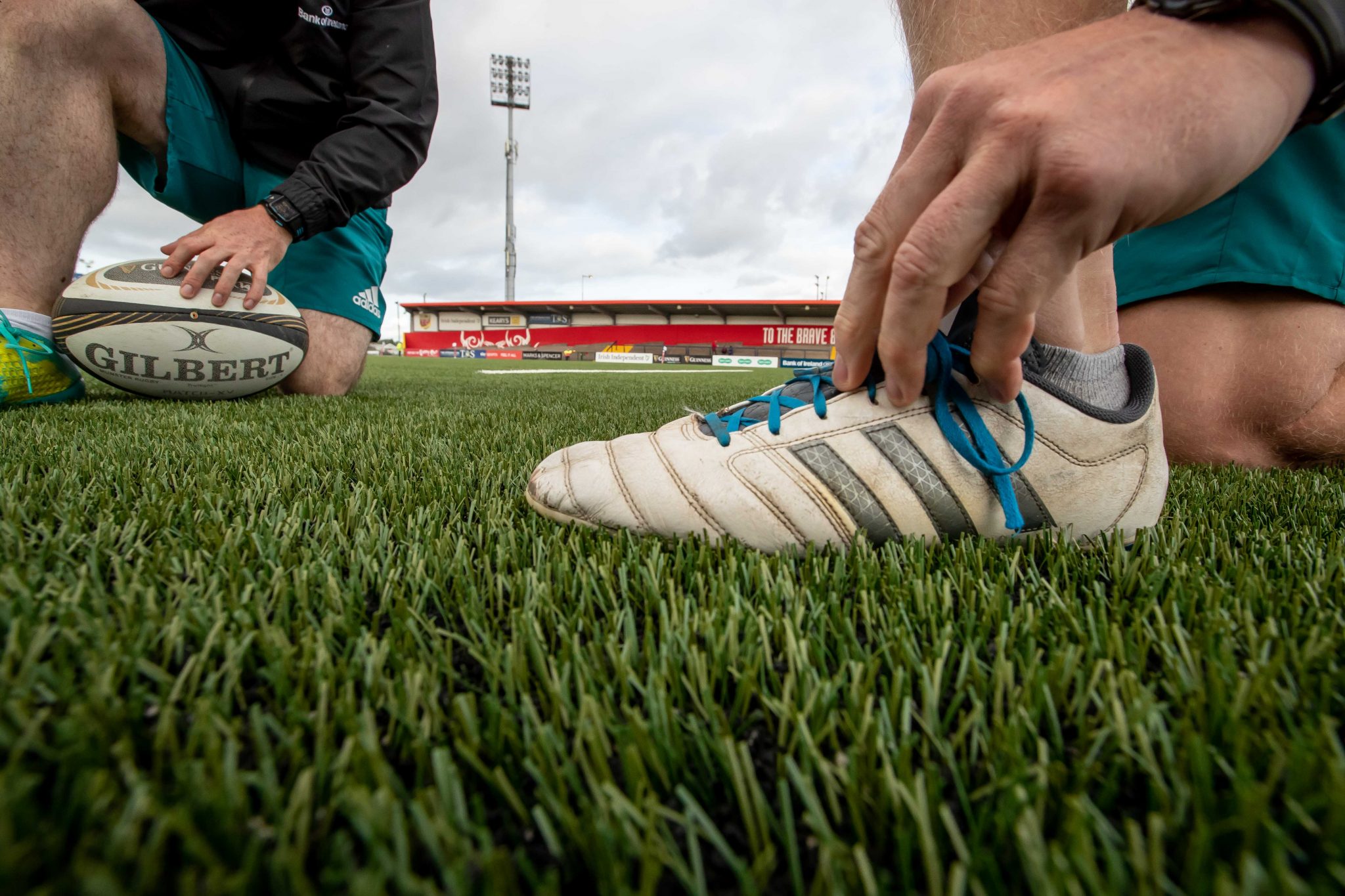 Welcome to

CCGRASS

Turf Matters
Keeping you up to date with news, information, option and things artificial turf.
ARE YOU USING YOUR PITCH CORRECTLY?
This may seem a strange question for most people with a synthetic pitch, but many years in this industry has taught me that an open green area does attract all kinds of different uses.
For example, a synthetic turf 3G football pitch looks like it should be a great rugby surface. And it can be. But, for rugby use, the turf needs to be tested to a specific safety standard. If the football pitch does not have this test, and an injury occurs, then the pitch owner, may be held liable. The good news is that there are now many football fields that are also tested for rugby. Check before you use it for rugby.
Football is often played on a hockey field, and there are systems designed for this. But, be careful. Using long football studs or metal blades, may damage a hockey surface and sometimes lead to player injury. The golden rule is to check on your footwear and ensure it is correct for the surface you are playing on.
Hockey pitches are designed for the ball to roll quickly across the surface. This means the surface height is short and the overall weight of the system is designed to support the game of hockey. Regular cross-field football, on an underweight surface may cause line movement. This can be easily stopped by changing the usage or by adding more sand to the system.
If in doubt over how your pitch is used, always ask the synthetic turf manufacturer.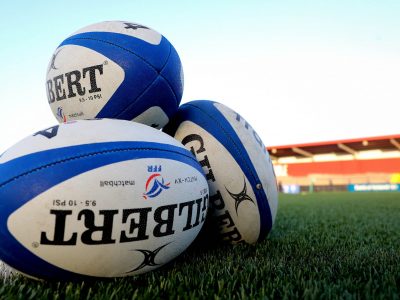 WHAT DOES A RUGBY COACH LOOK FOR IN A PITCH?
Now we understand what a rugby player looks for in an artificial pitch, we are going to take a look from the coach's perspective.
Read more..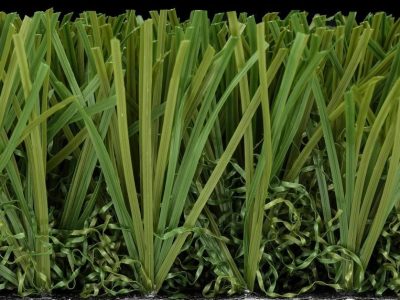 THIS WEEKS PRODUCT REVIEW
Another top level rugby system is the Stemgrass EX2 which we will take a closer look at this week.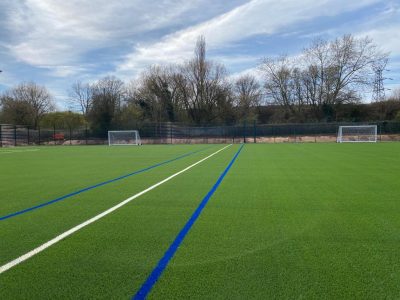 CORPUS CHRISTI PRIMARY SCHOOL PITCH UPDATE
At the beginning of last year, March 2019, Corpus Christi Catholic Primary School reached out to Notts Sport,  a specialist pitch company for sport, play and leisure, to develop a multi-sports area for its pupils.