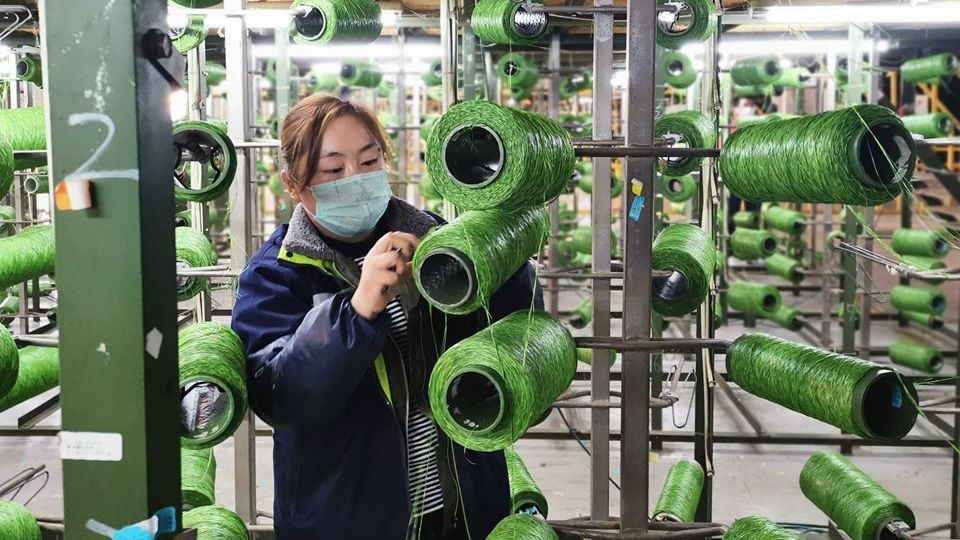 Welcome to

CCGRASS

Turf Matters
Keeping you up to date with news, information, option and things artificial turf.
HOW IS YOUR PITCH COPING WITH THE SHUTDOWN?
As gates were locked, bookings cancelled and everyone went home, focus naturally went away from your synthetic turf pitch. This prompted a question from a pitch owner I know, who wanted to understand the implications of a synthetic turf pitch being closed for a period of time.
The good news is that the answer is mainly reassuring. A regularly used and well maintained pitch should be OK to be left unattended for a few weeks. But, there are situations which need to be considered:
In the normal course of usage, players will keep the surface agitated. This helps prevent weeds, algae or moss forming. In damp areas, there may be evidence, as the time the pitch is unused increases, that "nature" has established a presence on the surface.
If an older pitch has a drainage issue, without the pitch being used and regularly brushed, contaminated infill may see an increase in surface water taking longer to disappear.
Pitches that do not have a weed-barrier or path around them, may see an intrusion of growth at the sides of the pitch.
Our recommendation on these three is not to panic. If the worst happens, contact your pitch supplier or maintenance company and they will give advice as to how to overcome these problems. This may involve a specialist visit or be easily treated by your own maintenance team.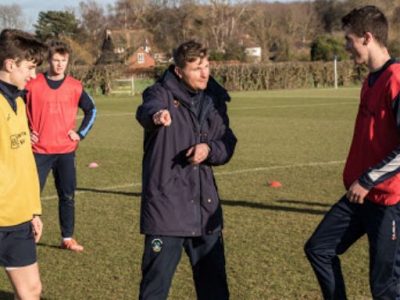 WHAT DOES A COACH LOOK FOR IN AN ARTIFICIAL GRASS PITCH?
Here is former professional footballer, Jamie Forrester's, account of what a coach looks for in an artificial pitch.
Read more..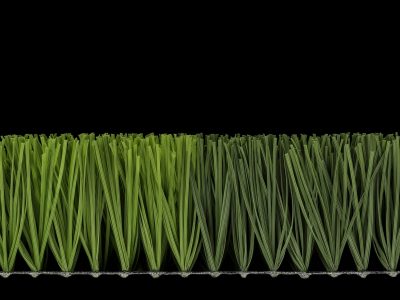 THIS WEEKS PRODUCT PROFILE
This week we are taking a look at another great CCGrass yarn for Football.
This crinkled yarn goes by the name of 
Max.
Read more..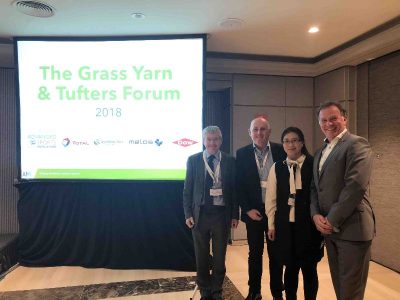 AMI CONFERENCE 2020
ANOTHER VICTIM OF THE CORONAVIRUS
The synthetic turf industry's leading technical event, The AMI Conference, which presents information, market intelligence, and discussion points at "The Grass Yarn & Tufters Forum" has been cancelled.
Read more..