What does a coach look for in a hockey surface?
In most parts of the world, hockey is played on synthetic turf, although a surprising number of countries still use other surfaces, such as natural grass or a hard compacted base. But whilst there are similarities in all these options, such as a flat and even top, with consistent ball roll and safe conditions, most coaches would choose synthetic turf as their surface of choice.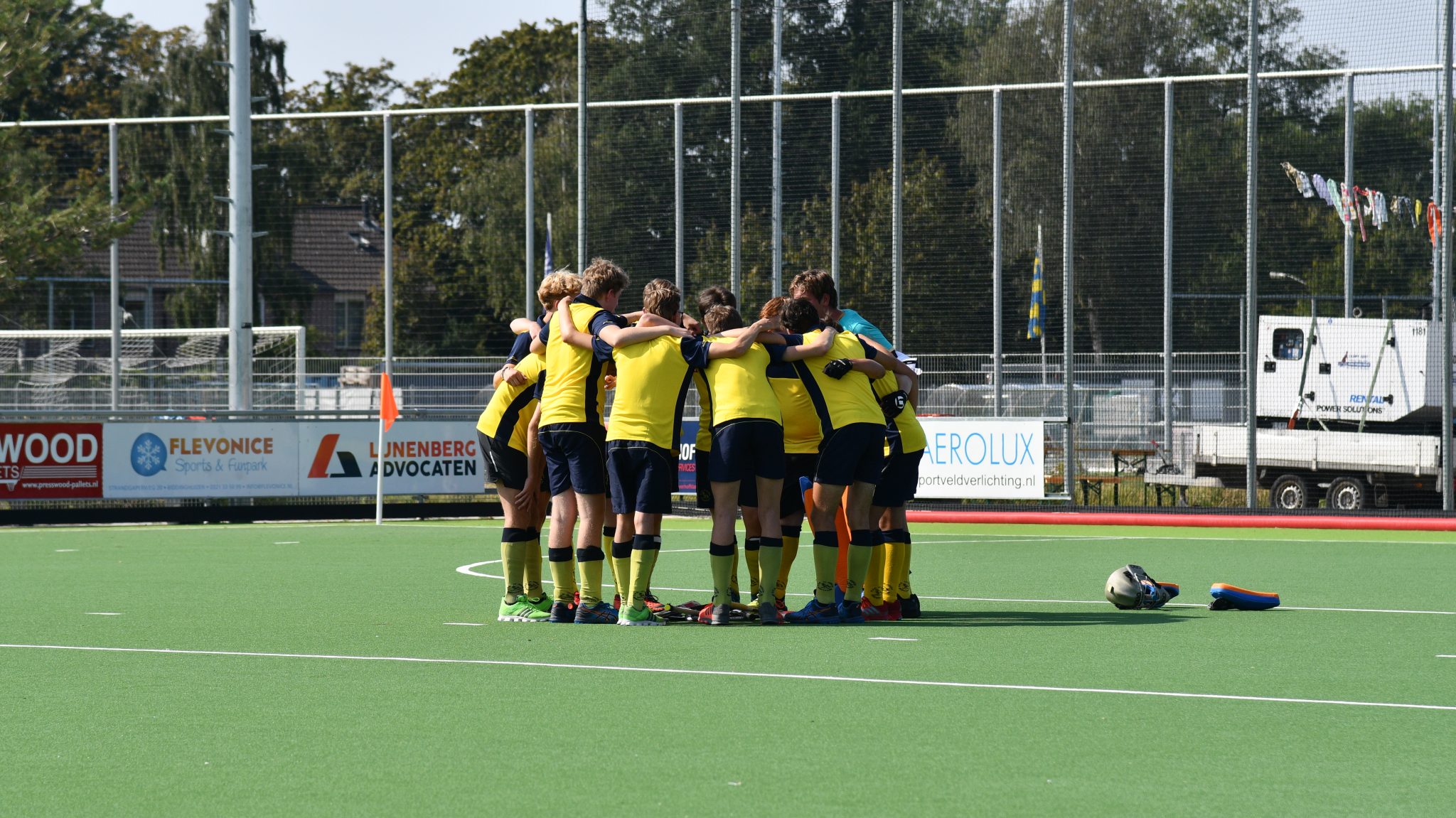 Over the years, as synthetic turf has developed, it has divided, roughly, into 4 types of surface.
Water based Hockey Pitch
At the top is the fully synthetic pitch that is watered to provide fast, true and hockey specific characteristics. The ideal water-base surface will be firm under foot with "stiffish", curly fibres that allow the ball to travel on them. It will be easy to turn on and have a low-ball bounce. When watered, even more skills are possible and a coach can have maximum impact in his sessions. Laid onto a high quality pad, coaches would always choose this type of surface, but not all clubs or schools have this option.
Sand dressed Hockey Pitch
This means that an alternative type of synthetic turf is needed, that meets most of the requirements of a watered pitch – the sand dressed pitch. In fact, a sand-dressed surface is very close in performance when wet; less so when dry. Its dense fibre surface obscures the sand infill, which helps support the fibres, to provide a fast, safe and consistent top. A good sand-dressed surface allows coaches to teach a full range of skills that can then be upgraded to a watered pitch.
Sand Filled Hockey Pitch
If you went back 20 years the most common type of synthetic grass hockey surface was sand-filled. In some extreme cases, you could almost say sand obscured, as very little green fibre was visible. The flat and level surface, allowed the ball to travel safely, but this type of surface had several limitations at the top level of the game, which is why it was superseded by the sand-dressed system. Some pitches with this type of hockey surface are still in play today, but as they age, the overall performance deteriorates, and may limit a coach's impact and scope of coaching in his sessions.
3g Football Surface
The last option is the most basic synthetic turf surface that can be used for introductory school's coaching, and this is the 3G football surface. The main issue here is that the hockey ball can only roll in the surface, not on it, due to the longer fibres. This makes the game very slow, and not ideal for any serious hockey players. Out of choice, a coach will avoid this type of surface.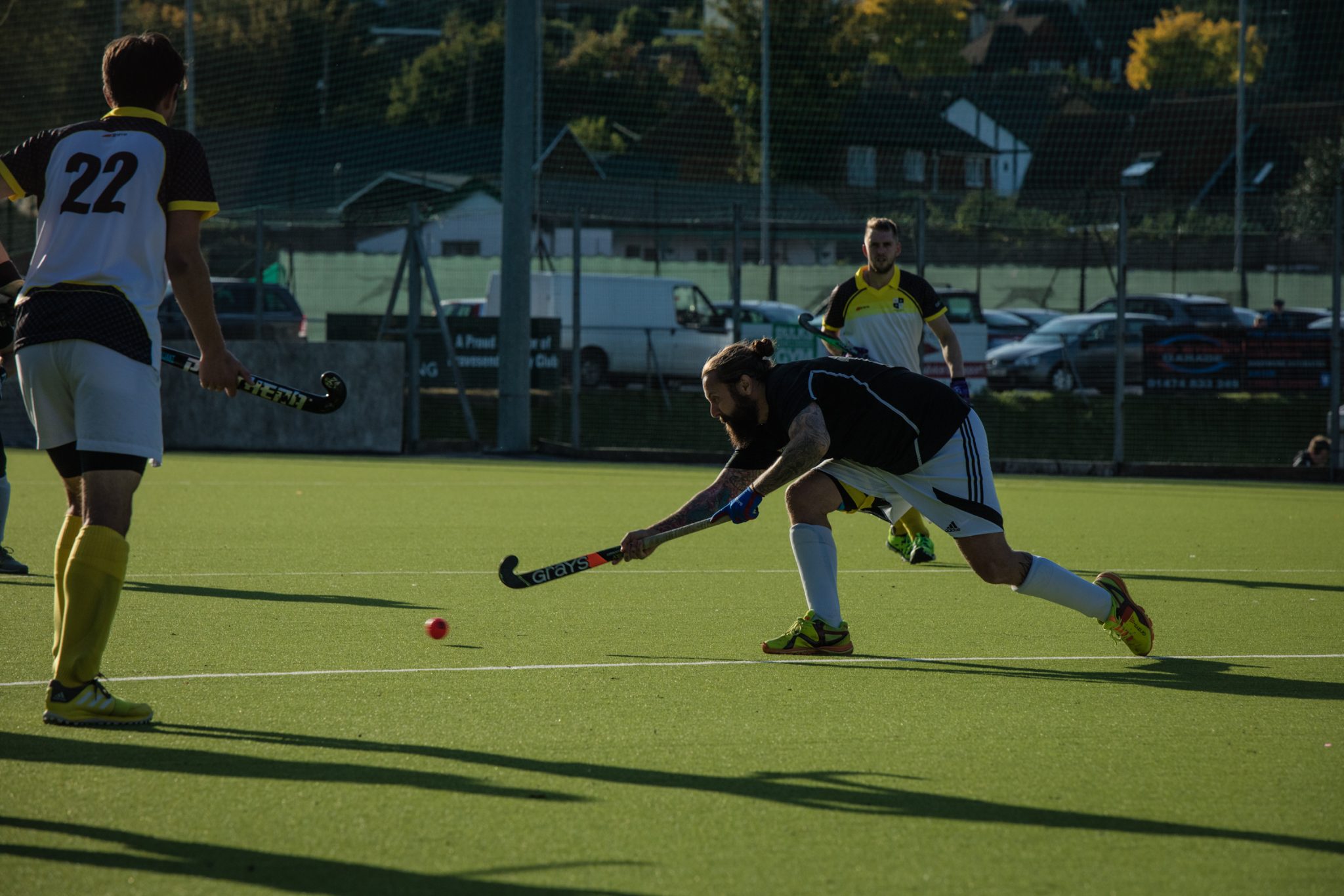 A coach will also look for other fundamental requirements from the pitch. Has it been properly maintained? Arriving for a session and finding litter, leaves and other debris, is not ideal. Not only is it unsightly, but also can cause deflection, which could be dangerous or affect the impact of the session.
In shaded parts of a pitch, there is a danger of moss or algae, which can impact the foot/surface interaction. For a coach and his squad, arriving at a well-maintained pitch, allows total focus on the session in hand.
A final thought is that parents will not bring their kids to a poor hockey pitch, nor will club players want to be coached on one. If the surface is above all safe, consistent and hockey ready, then a coach will look forward to a successful session with a full squad.
 To find out more about what hockey products we offer take a look at our Hockey Turf Products
and our FIH accreditation here
Or contact us on
07825 368059
jamie.forrester@ccgrasseurope.com