What does a rugby coach look for in a pitch?
The development of artificial grass has changed the nature of rugby coaching, providing a safe, consistent and available surface for players to train, learn and practice on. In keeping with the modern game, days of muddy training fields have long gone, and some clubs nowadays have their own synthetic turf areas, or access to a synthetic turf pitch nearby. For the coach, this is heaven, and has contributed towards a better game.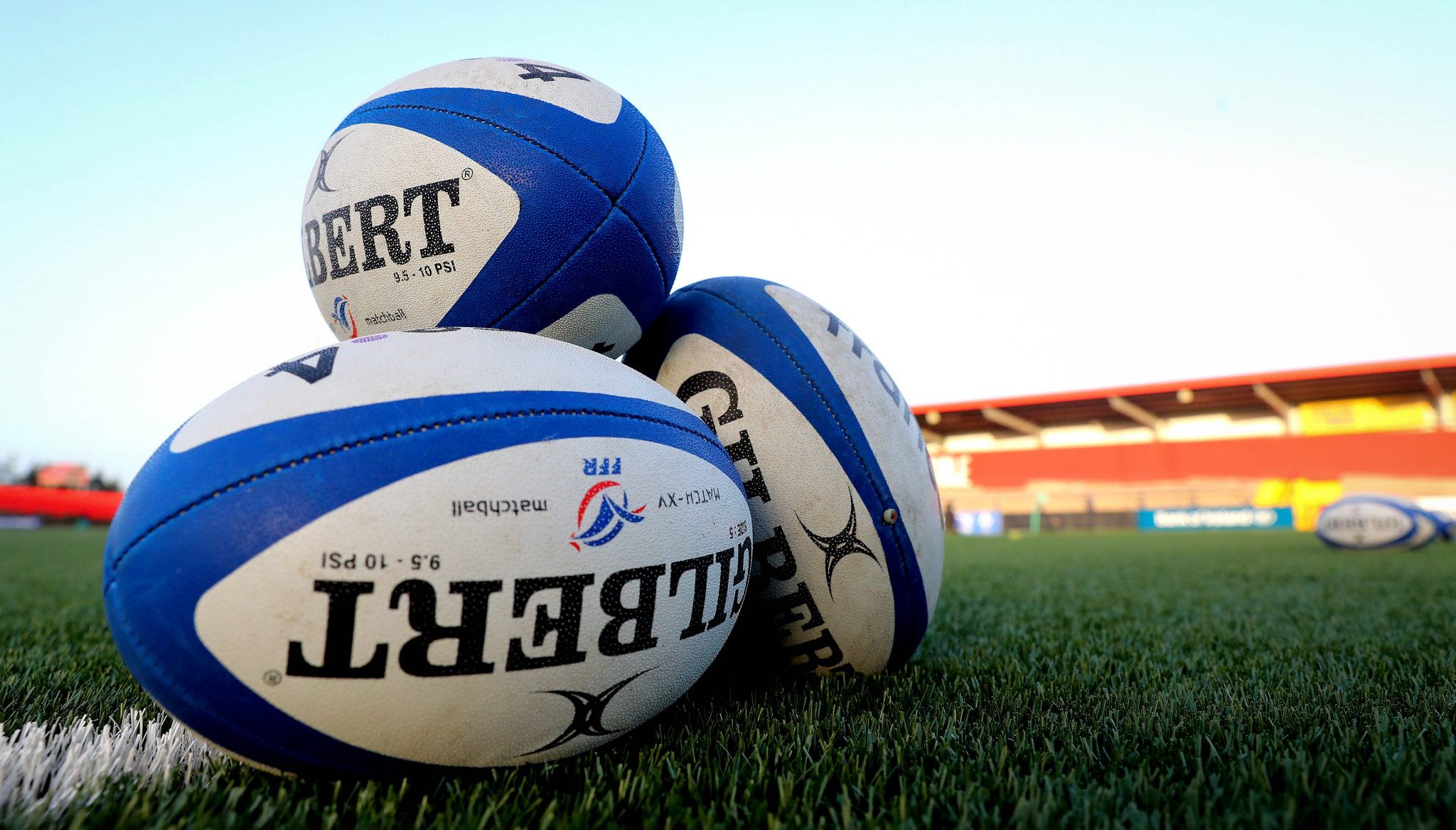 Back in the early 1980's the England rugby team would use the synthetic turf hockey field at Bisham Abbey, when the natural grass was unplayable. Certainly this was not a rugby specific surface, but it did allow coaches to keep players moving, and prepare for Twickenham match day the following Saturday. Rugby waited for better surfaces to be developed.
Jump forward 20 years and we are already seeing clubs installing the new longer 3G type of turf systems, with full support from the RFU and testing to the new IRB (now World Rugby) Regulation 22 standards. One of the first areas installed was at Henley RFC, playing at that time in the Championship. The new 60m by 60m area was opened by Sir Clive Woodward and has been used by players from first team down to the youngest Minis ever since.
As a former Henley coach, I can verify that it was a huge improvement from the heavy mud that we were occasionally allowed to coach youngsters on. The new synthetic turf proved a massive success, and allowed players to learn their skills and improve their fitness, in a safe environment, when training at other clubs was restricted to a Sunday. From that first Friday evening Minis group, two current full international players were developed, along with several other players who have played at a high level in the current game.
Move on another 10 years and the first stadium pitch was installed by Saracens, and what a success that has been. Apart from seeing many thrilling, high scoring games, the pitch has allowed countless kids in the community to experience rugby for the first time. Add this pitch to the many funded by the RFU, around the country, and synthetic turf for rugby, is here to stay.
This means that boys and girls trying out rugby get the opportunity to learn in a safe and clean environment. For coaches this is ideal, as it adds to the fun of the game. As the players get older, coaches can focus on their development, rather than worry about whether the area is safe and available to train on.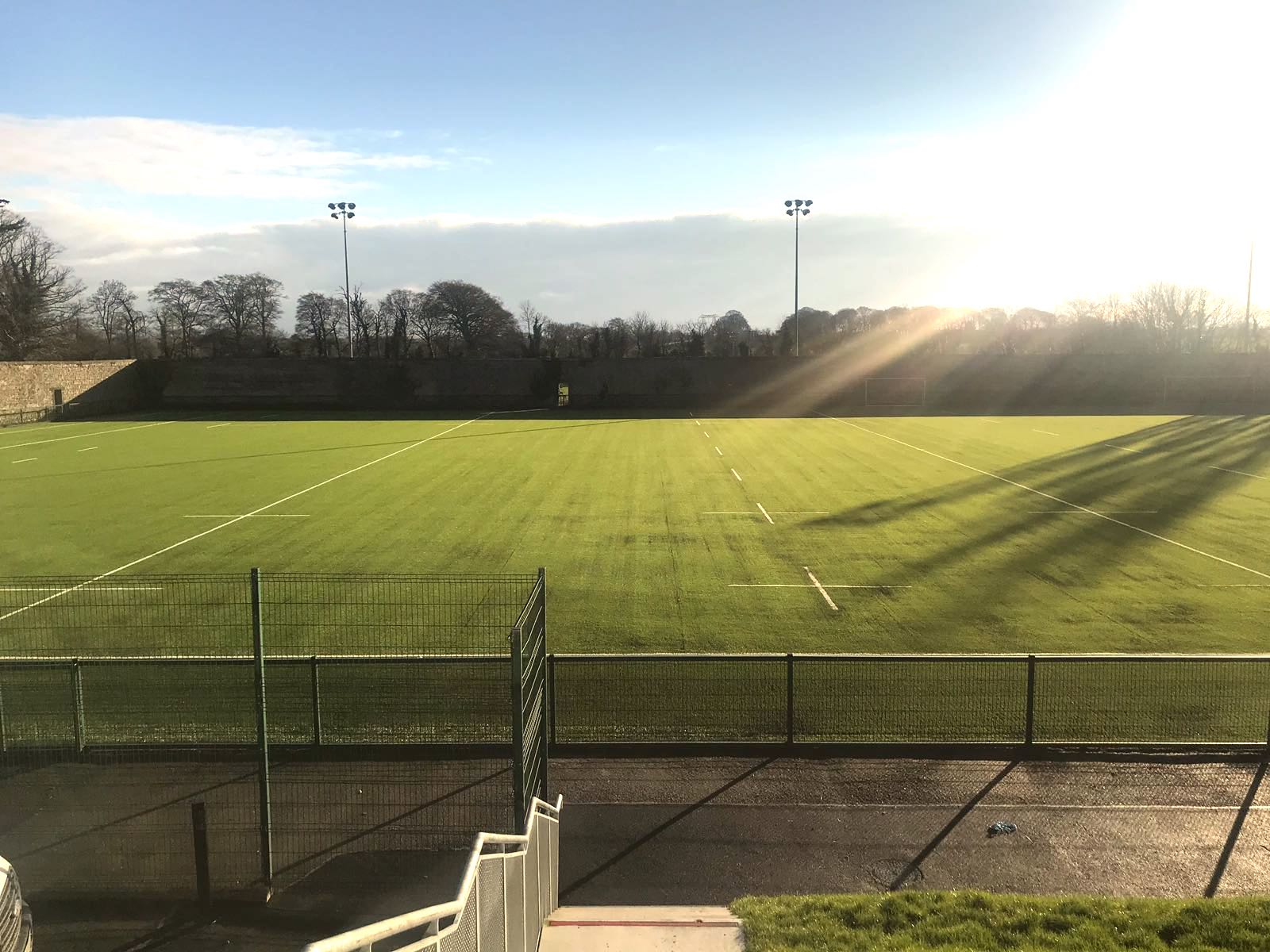 For senior teams, coaching sessions can be more impactful, when conditions are perfect. By having a consistent surface, a variable is removed allowing better and easier skill acquisition. This is one reason, why clubs will try and train away from their own ground, if they don't have their own synthetic area, and travel to a club that does.
The acceptance and success of synthetic turf in rugby is seen in the greater skill levels, fitter players and more enjoyable matches. Of course coaches can't always win, but at least they can ensure that time with their players is worthwhile.