GLOBAL SYNTHETIC TURF QUESTIONS
As the world copes with the massive impact of the Covid 19 pandemic, our industry has, like many others, been affected. Read more..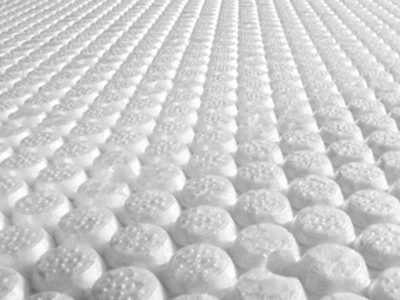 THE RIGHT PAD FOR THE RIGHT SPORT
After last weeks look at how to choose the right shock pad, we are looking at the different shock pads available and which sport they are best used for.
Read more..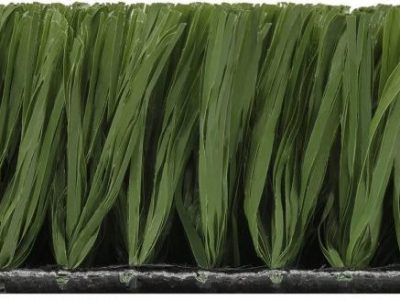 THIS WEEKS PRODUCT REVIEW
This weeks product is the Duro 24, a 2nd generation soft PE with a long fibrillation pattern.
Read more.. 
It is great to see the excellent work going on in Australia with our partners at Tuff Group.
Take a look at their video, which showcases one of their recent projects, using a top CCGrass surface.