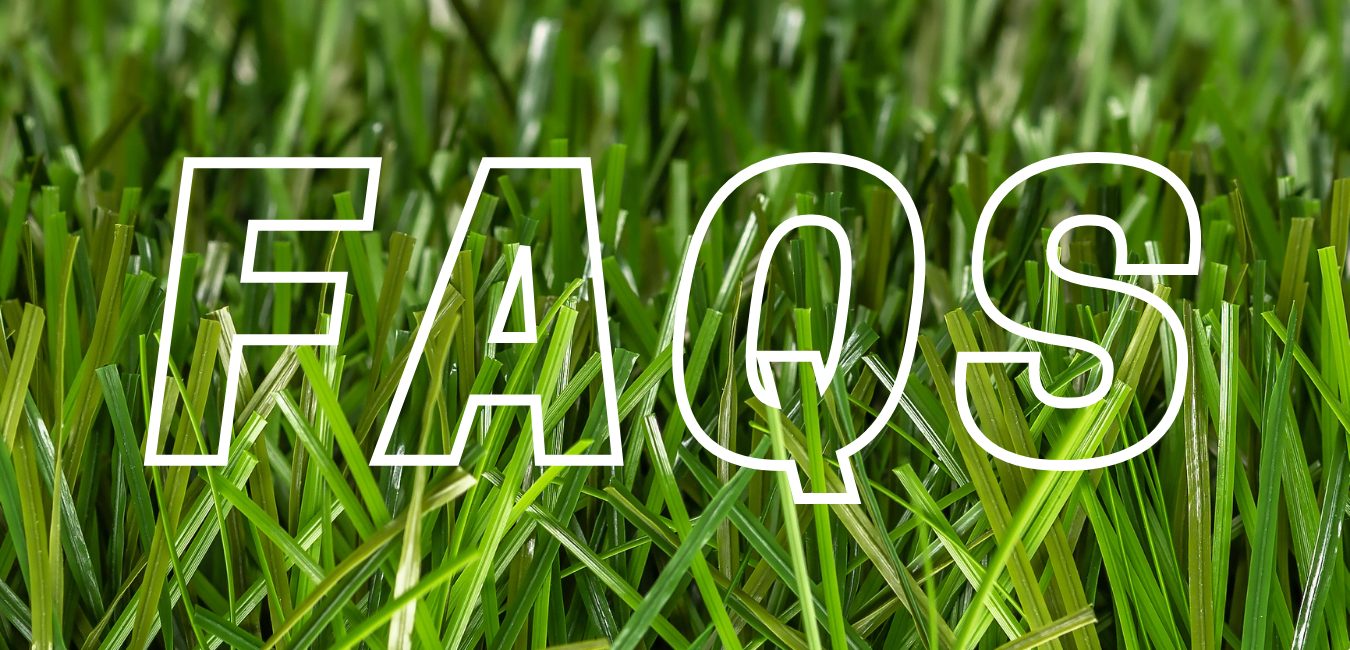 TESTING
For many people, when the search for the correct artificial turf and system begins, there are a lot of questions about what to look for and how to choose between the vast options that are available. So here we have decided to give you some answers to some frequently asked questions, to help you in your quest to find the best artificial turf for your pitch.
Why should I get my pitch tested?
It has become common practice to test synthetic turf fields to the appropriate standard. This is to ensure that the playing performance is correct and consistent over the whole pitch. In some cases pitches are tested to more than one standard. This happens when the pitch is used for more than one sport, for example: football with rugby or football with hockey.

Most tests are based on providing the right sports characteristics, such as ball roll and bounce. Others may relate to the player's physical interaction with the surface, such as rotational resistance, to assess twist and turn. In rugby a key test is Impact Attenuation, or as it is better known, HIC (Head Impact Criteria). This measures the safety of a player falling from height. If a pitch is too hard it may cause injury. This test confirms safety.

Another reason for testing is to confirm that the supplier has installed and built the pitch to the correct and agreed standard. Knowing a pitch is to be tested, is a key metric for the supplier.

Pitches should be tested every year, or other year, depending on the standard to be achieved. This means that usage and maintenance need to be managed, to keep the pitch performing as it should.
Who tests the pitch?
Pitch testing should be carried out by an approved and independent Test House. The Test House will be approved to carry out tests, by the governing body of the sport that the pitch is tested to. To become approved, the Test House has, itself, to undergo a rigorous approval process, which involves regular training and monitoring.

Each Test House team will be equipped with the right equipment to carry out on-field tests. The results are collated and prepared in document form and sent to the sport's governing body for registration.
How important and accurate are product lab tests?
To introduce a system or product that will be used on a pitch, for football, rugby and hockey, it is essential that the product is pre-tested by an independent Test House. This helps ascertain what the specific performance results are, and to determine whether the system will pass, when installed on a field.

Certain tests carried out are the same as those on the pitch, such as ball roll and bounce. Other tests are carried out in-house on specific equipment, which verifies data such as wear, durability, UV stability and weather resistance.

By pre-testing, it ensures the wrong quality of synthetic turf or incorrect shockpad, that may later fail, are not used. During the testing it is also possible to gauge how much infill material is needed. This is important to determine what is needed on a full-size pitch.

Testing is normally carried out on concrete, which is the hardest base possible. Often, on site, a base may be constructed with unbound stone, that actually improves some performance tests. Understanding the results can help determine the right surface and system for specific cases.
For more information please get in touch here.